The Cowboys' bye week was anything but uneventful. The firing of a coach and a trade for a top receiver was enough to keep the Cowboys relevant in the Week 9 NFL power rankings.
With an extra day to wait, Cowboys Nation will finally have their first look at Amari Cooper in silver and blue on Monday night. This will be a big moment for the team if he can be the answer to the problems in the passing game. If not, it's back to the drawing board for the second half of the season.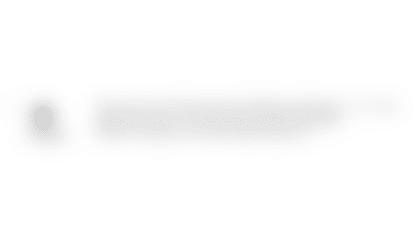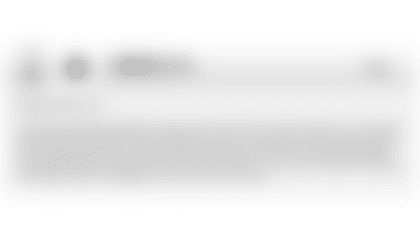 The Cowboys have only been able to win at home so far this season, so they are hoping to add another win to their record on Monday night as they take on the Titans. They want the winning trend to not only be at home, as there is a tough stretch of road games heading their way.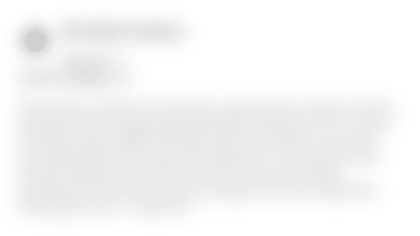 Monday will be a big night, not only for Amari Cooper, but also for Jason Witten in his first game at AT&T Stadium not suited up for the Cowboys, rather suited up for ESPN as an analyst. Lots of big headlines are sure to follow the conclusion of this game.
The Cowboys take on the Titans for Monday Night Football at 7:15 p.m. (Central)