There are a lot of questions surrounding the Dallas Cowboys following their loss to the Houston Texans last Sunday. One of the biggest question marks surrounds head coach Jason Garrett and his decision to punt on fourth-and-one in overtime.
For those reasons, the NFL power rankers dropped the Cowboys a few spots this week.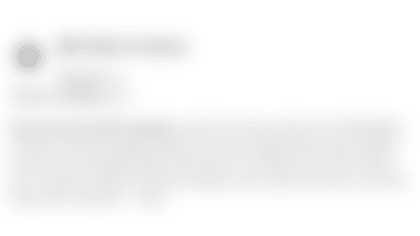 ESPN looks ahead to remainder of the season and the strength of schedule as to what the Cowboys will be facing. It's a tough final stretch.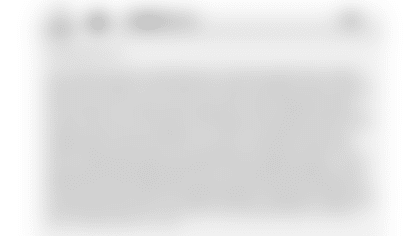 The Cowboys hope to bounce back this Sunday in front of their home crowd as they take on the Jacksonville Jaguars for the first time since 2014.