As to be expected after the 42-17 loss in Denver, the Cowboys have fallen in the weekly NFL power rankings.
CBS Sports and NFL.com have the Cowboys at their lowest ranking of 12. The Cowboys were ranked 6 by each of them the week before. Both outlets pointed out that this was one of the worst games ever under head coach Jason Garrett, nor were they okay with blame being placed on quarterback Dak Prescott for the loss.
---
Sports Illustrated called the Cowboys' loss one of the most visible losses of the week, but isn't too worried that the Cowboys will be able to bounce back with Dak. The Cowboys fell from Sports Illustrated's third-place ranking last week.
---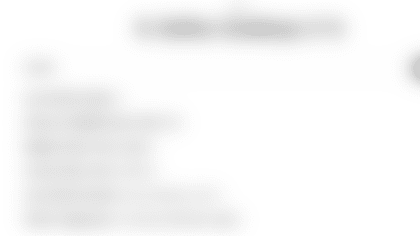 ---
The Cowboys fell from 5 to 8 in ESPN's power rankings. ESPN wasn't surprised that Ezekiel Elliott eventually had a bad game almost seems okay with that against a stellar Denver defense.
---
---
After the end of Week 2, the general consensus is that the Chiefs and the Falcons are the top two teams in the league right now. The Cowboys will face both teams later this season.