The Week 4 loss to the Los Angeles Rams at home dropped the Cowboys in the NFL power rankings, but not as low as you might have guessed.
Last week the Cowboys were ranked around the No. 12 spot in a number of the rankings. This week, Dallas is at No. 12 on some, and as low as 19 on others.
NFL.com ranked the Cowboys the lowest this week at 19, a seven-spot drop from Week Four. They were not impressed by the defense's overall performance, and think that Dak Prescott still needs to improve.
---
---
CBS Sports is also finding issues with the defense, dropping the Cowboys three spots to No. 15. They think that without an improved defense, playoff chances may be slim.
---
---
---
While Yahoo and ESPN have the Cowboys at No. 12, that is still a drop for both from last week. Yahoo seems concerned about the lack of production from the offense and Ezekiel Elliott. ESPN is more concerned with the defense and the fact that DeMarcus Lawrence is the only standout player thus far.
---
---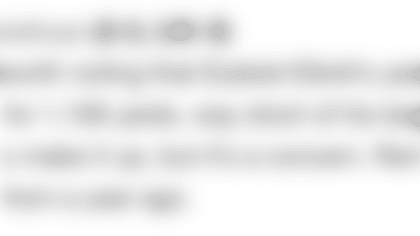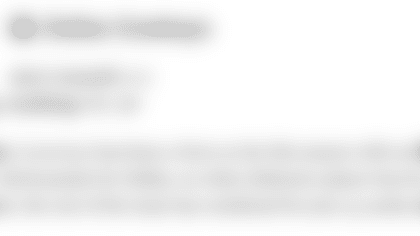 ---
Up next the Cowboys will face top-five Green Bay at home, hoping to avenge last year's playoff loss.