After suffering their third loss of the season the Cowboys are officially out of the NFL's Power Rankings top 10. The Luke Falk to Sam Darnold switch proved to be a bump for the Jets' offense and unfortunately caused Dallas to dig themselves into a hole. Although the losing streak has fans on edge, NFL writers are still confident that the Cowboys are a top contender in the NFC East.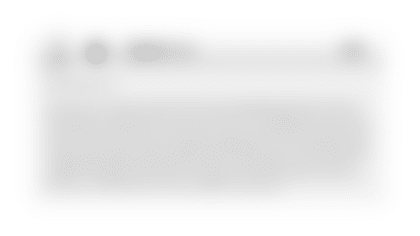 Down four spots to No. 12, ESPN believes Dallas' biggest weakness is the lack of takeaways. The Dallas Cowboys are scoring 65% of the time in the Red Zone which is seventh in the NFL, but failed to capitalize on the Jets errors.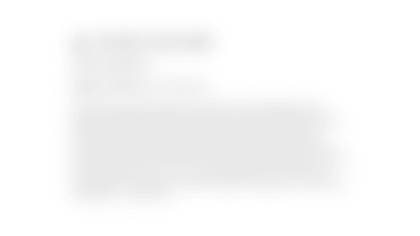 CBS Sports and Yahoo! Sports both sent the 'Boys down to No. 17. Yahoo! has mentioned this Cowboys team has only shown small spurts of their best, and CBS Sports is still looking for a reason to consider Dallas as a NFC power team.