Coming back from an electrifying performance in Detroit, the Cowboys begin to set their sights on New England. Dak Prescott led the offense to their second 500-yard game of the 2019 season, and on defense they held the Lions to 191 passing yards. The 35-27 win did just enough to move them up the Power Ranking polls.
Ranking the Cowboys No. 8, NFL.com recounts early September when Prescott included the MVP contender talk. Although he hasn't been in the MVP conversation lately, NFL.com believes Sunday was a step forward.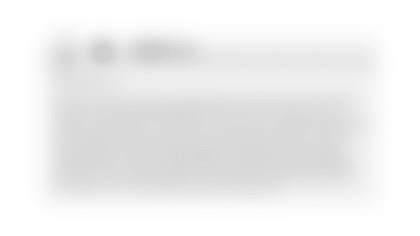 For Week 12, ESPN evaluated each team's most underrated player. For the No. 9 ranked Dallas Cowboys, this is La'el Collins. Now, Collins really has been showing out on the line, but a sprained medial collateral ligament in his knee leaves him questionable to start against New England.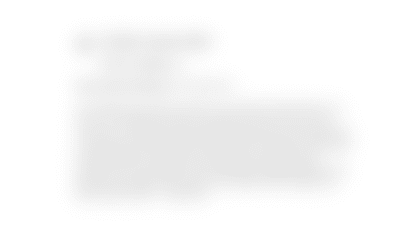 CBS Sports kept it short and sweet, giving kudos to Dak, and warning the Hot Boyz against the Patriots. Yahoo! Sports also believed Dak Prescott should be an MVP candidate, drawing attention to his 104.1 QB rating.