After their shutout loss to the Colts in Indianapolis, the Cowboys have dropped in the NFL Power Rankings. The Cowboys struggled to get into the end zone, and the offense can definitely take some of the blame for the ugly loss.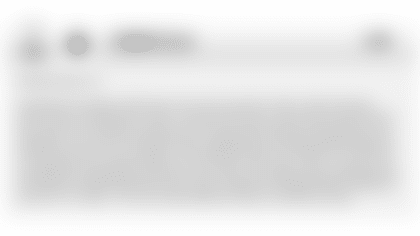 While the defense didn't necessarily shine either in Indy, there is a silver lining here with how well the defense has played throughout the season – and how the Dallas defensive units have been getting better over the years.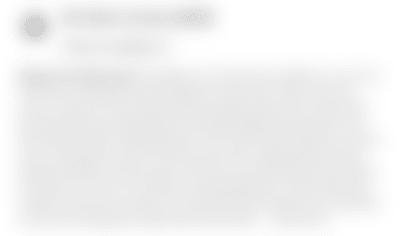 The Cowboys wanted to leave Indianapolis with a win and as NFC East champs. Unfortunately, that didn't happen, but they have another chance on Sunday for both of those when they take on the Tampa Bay Buccaneers at AT&T Stadium at noon (Central).