To this point in the season, this Dallas Cowboys team hasn't found a way to win on the road. Another end-of-game heartbreaker at Washington dropped the Cowboys down in the Week Eight NFL power rankings.
The loss in Washington was obviously not the best performance by the offense or defense. One thing that's clear, however, is that the offense needs help. Cue Amari Cooper's arrival to Dallas.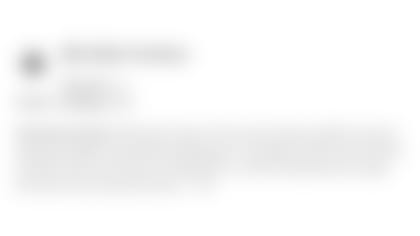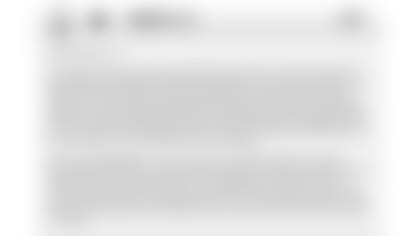 Most observers believe Cooper can be an answer to the Cowboys' inconsistent passing game. Time will tell, but Cooper has arrived during the bye week with ample time to get adjusted to the team and ready for Monday Night Football on Nov. 5 against the Titans.