After their first win of the 2018 season, and answering the New York Giants challenge, the Dallas Cowboys are moving up in the NFL Power Rankings.
Still with more work to do, the Cowboys are showing that they are improving on both sides of the ball.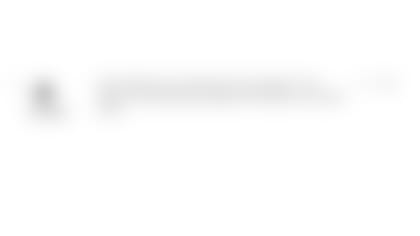 Many of the power rankers believe that the defense is still carrying this team. They are looking for a stronger performance from the offense to prove that this squad is for real.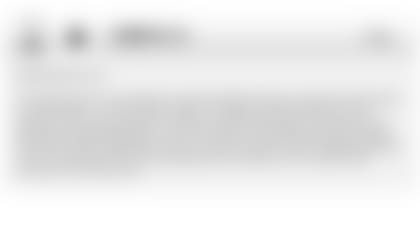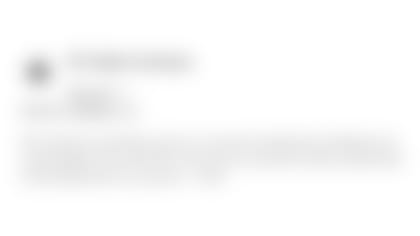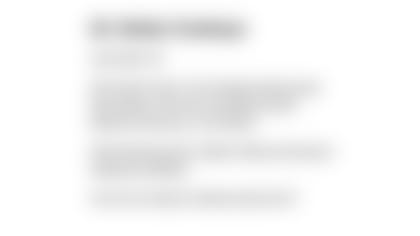 Hoping to keep proving themselves, the Dallas Cowboys hit the road to take on the Seattle Seahawks on Sunday at 3:25 p.m. Central on FOX.