After last Thursday's win, the Cowboys moved up several spots in the NFL Power Rankings. Breaking out of the 20's, Dallas is back in the middle of the pack.
A necessary win to keep the playoff hopes alive, the Cowboys played like cohesive a team against the Redskins. Both the offense and defense are starting to play equally well and need to keep it up a few more weeks. For this, Yahoo Sports has the Cowboys ranked at No. 16.
---
---
NFL.com was also impressed with the consistent play on both sides of the ball during the "Color Rush" game. They seemed the most impressed with running back Alfred Morris, who proved again that he is a valuable asset to this team, even more so in light of Ezekiel Elliott's current suspension.
---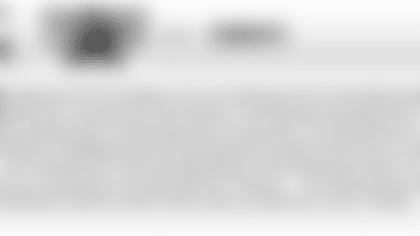 ---
ESPN bumped the Cowboys up seven spots, giving much credit to the rookies who are making their presence known on this team. Ryan Switzer's punt return for a touchdown, Taco Charlton's sack and forced fumble were just two highlights for the rookies from Thursday.
---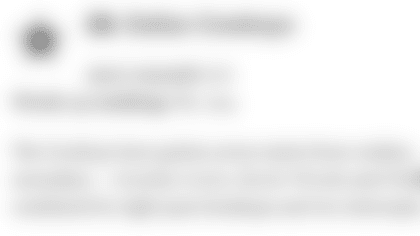 ---
The Cowboys will ride this momentum straight to New York to take on the Giants on Sunday. Although 2-10, this Giants team shouldn't be one to count out this week with all of their recent changes.