After a dominating win at home against the Jacksonville Jaguars, the Dallas Cowboys have risen in the NFL power rankings. There was a spark on offense that debatably hasn't been there all season, with both the pass and run game looking sharp. The defense also brought the heat, as Cowboys fans have come to expect.
An impressive win on both sides of the ball for sure, but can the Cowboys keep up the momentum on the road at Washington?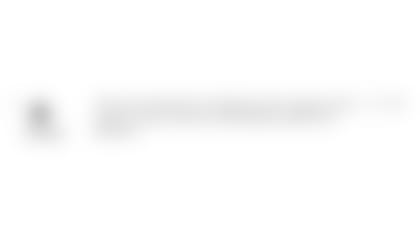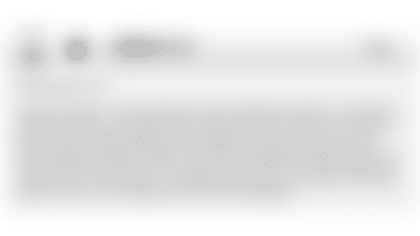 ESPN looks ahead to teams' playoff chances. To the ESPN staff, Dallas has an 48.8 percent chance of making the playoffs, and they believe it falls on the shoulders of Dak Prescott. If he can continue the rest of the season with impressive performances like the one against Jacksonville, you might see the Cowboys (3-3) in the postseason.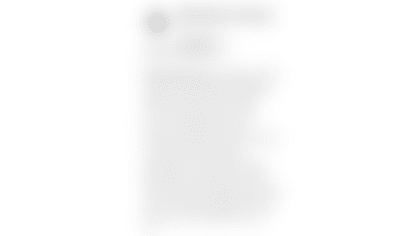 Sunday's game against the first-place Redskins (3-2) is an important one, not just to continue the momentum and build a win streak, but critical for the division standings. Looking to leave Washington on top of the NFC East, the Cowboys will kick off at FedExField on Sunday at 3:25 p.m. Central.