The Cowboys have been No. 2 in the weekly NFL Power Rankings for two weeks in a row. Getting to this position wasn't easy. It was a slow and tedious climb to the top as critics waited to see if the Cowboys would let up. However, game after game and win after win the Cowboys never stepped off the gas pedal. They now have won eight straight, their longest win streak since 1977, and they have the best record in the NFC.
But, it doesn't stop there: the Cowboys have the best record in the entire NFL. With the Patriots' loss to the Seahawks last Sunday night, the Cowboys became the top team in the NFL with their record of 8-1 and the Week 11 NFL Power Rankings reflect just that.
Via FoxSports.com, "There's nothing left to be said other than the Cowboys are the best team in the league right now.":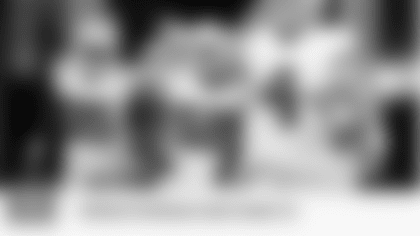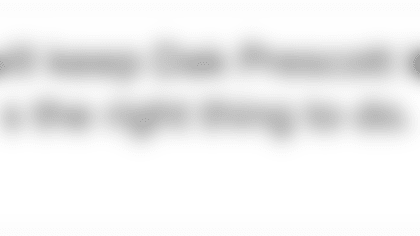 ESPN, who has been the most hesitant with the Cowboys, had no issue moving them up to the top spot: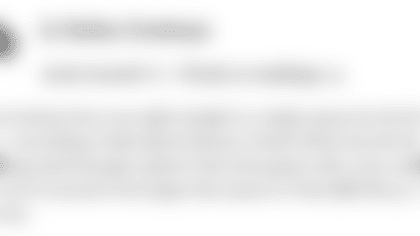 And NFL.com claims that the wild game in Pittsburgh solidified the Cowboys as the real deal: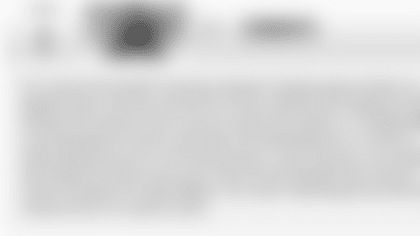 Your Dallas Cowboys are the new No. 1 team in the NFL, according to all the weekly NFL Power Rankings. This should definitely get you excited; however, things aren't going to get particularly easy for the boys.
Sunday they will play the Ravens who are sitting in the 12-15 range this week. And then within the same week, the 'Boys will have to turn around quickly to face the Washington Redskins on Thanksgiving.
As always, make sure to check back next week to see where your Dallas Cowboys end up.