Welcome to the Week 17 NFL Power Rankings. Yes, you read that right. It is in fact the last week of the regular season. For a lot of teams this final game marks the end of another season and for others it means one last chance to seal a playoff spot, but not for the Cowboys. Nope, the Cowboys have been firmly locked into a playoff spot since early December, and thanks to the Eagles win over the Giants last Thursday, the Cowboys now have home-field advantage throughout the playoffs. With all that said, here's where the 'Boys ended up in the power rankings with one game to play:
FoxSports.com kept them at No. 2: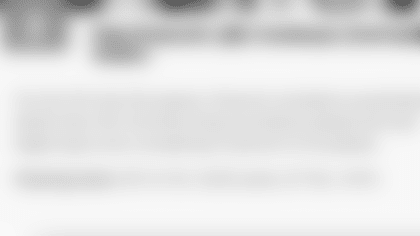 CBSSports.com kept them there as well: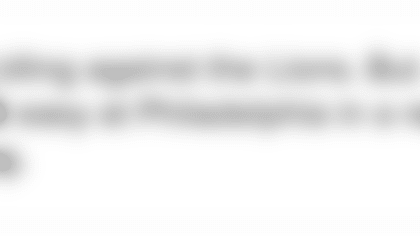 ESPN placed the Cowboys in the No. 1 spot in part because they already have the NFC all wrapped up: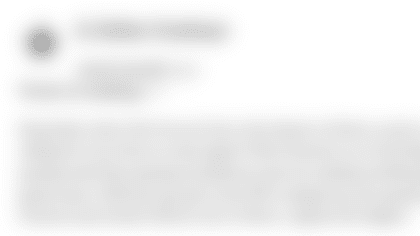 And NFL.com liked that the Cowboys put up 28 unanswered points against the Lions on Monday Night: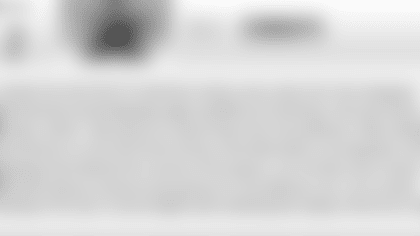 It's been an electric season with still one game to play before the playoffs. The 'Boys travel to Philadelphia this week to take on the Eagles (6-9), and although the division title has already been decided, this game will be a fun one to watch between two historic rivals.
As always, make sure to check back to see where the Cowboys end up for the final time this regular season!