For three weeks in a row now, it has been unanimous across the board that the Cowboys have been at the top of the weekly NFL Power Rankings. Even the staunchest of critics can't deny the impressiveness of the Cowboys 10-game win streak after another victory on Thanksgiving against the Redskins.
FoxSports.com credits the Cowboys' ability to control the clock as a reason for their success: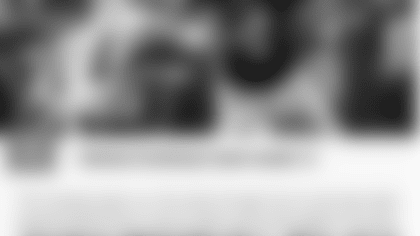 CBSSports.com had their own thoughts:
ESPN praises Dak Prescott in their rankings: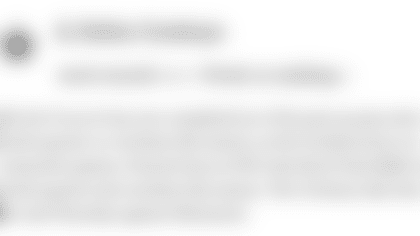 And NFL.com had this to say: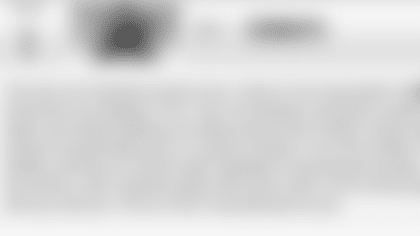 While the Cowboys remain on top for the third straight week, they still have a challenge ahead Thursday. They will face off against the Minnesota Vikings for their third game in a span of 12 days. Currently are within the 14-18 range in the rankings but were as high as the No. 2 spot with a 5-0 start to the season.
Make sure to check back here next week to see where the Cowboys end up in the NFL Power Rankings.