The Cowboys improved their record to 4-1 last Sunday after an impressive win over the Cincinnati Bengals. The game was pretty much sealed after the Cowboys held a 28-0 lead heading into the fourth quarter. The Bengals were able to score two touchdowns in the fourth, but the 28-point deficit was just too much for the former Dallas area quarterback, Andy Dalton, to overcome. The strong offensive and defensive play by the Cowboys was enough to move them solidly inside the top 10 in the Week 6 NFL power rankings.
Last week FoxSports.com had the Cowboys in the top 10 for the first time at No. 8. This week they continued to climb up to No. 7: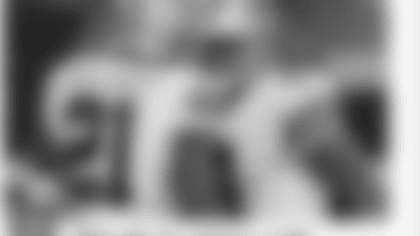 CBSSports.com was more hesitant to move the Cowboys up. They kept them at the No. 8 spot for the second week in a row: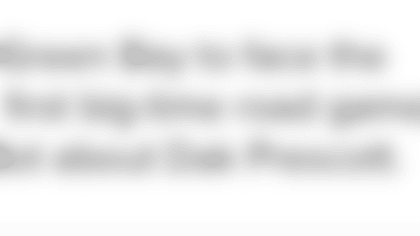 Last week ESPN had the Cowboys right outside the top 10 at No. 11. This week's strong performance was enough to have them jump up five spots to No. 7: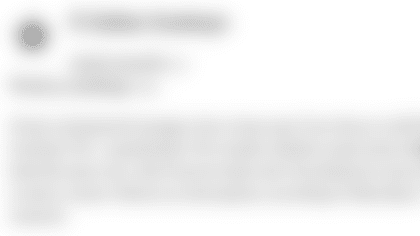 And NFL.com kept the Cowboys steady in that No. 8 spot for the second week in a row, citing the stiff competition in spots 1-7:
The Cowboys have a chance to improve their standing when they travel to Green Bay to take on the Packers this Sunday. The Packers are ahead of the Cowboys in all of the rankings except for ESPN. They boast a 2-0 record at home while the Cowboys are 2-0 on the road.
Make sure to check back after the game to see if the Cowboys continue to rise or fall in the NFL power rankings.