It took until overtime for the Cowboys to really start clicking offensively this past Sunday against the Philadelphia Eagles, but despite their struggles throughout the game they were still able to pull out a thrilling 29-23 victory against their division rivals. It does not seem like a shaky start after the bye did anything to demote the Cowboys in the Week 9 NFL Power Rankings. In fact, the very idea that they were able to pull out this victory without their "A" game seems to only solidify their standings near the top.
FoxSports.com has kept the Cowboys at the No. 2 spot for the second week in a row, trailing only the New England Patriots: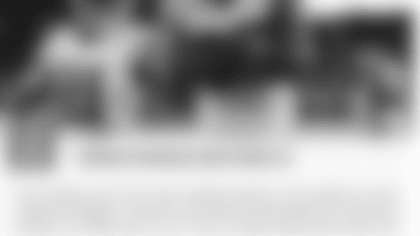 CBSSports.com also kept the Cowboys at No. 2 thanks to Dak Prescott's near-perfect performance in overtime: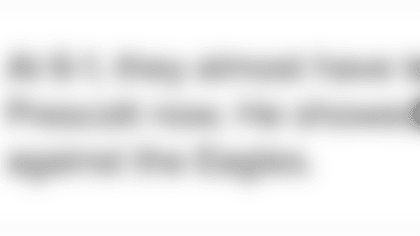 Throughout the season ESPN has been the hardest to impress. All the way back in Week 1, they had the Cowboys at No. 23 and it has been a slow and steady climb to the top since. Now, after an incredible six-game winning streak, the Cowboys are also at No. 2:
Where do you think NFL.com has the Cowboys this week? You guessed it. They're also at the No. 2 spot here as well: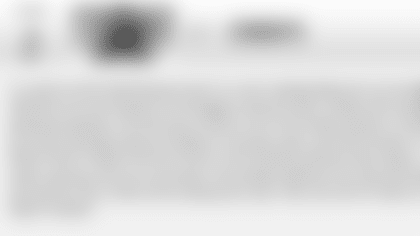 So what do these Week 9 NFL Power Rankings tell us? It seems the Cowboys are generally considered the second-best team in the league at nearly the halfway point of the season. The Cowboys are the current NFC leaders and the only team ahead of them are the AFC leaders, the New England Patriots.
The Cowboys are favored this week as they travel to Cleveland to take on the Browns (0-8), who are at the No. 32 spot in all of the rankings listed above.
Make sure to check back next week to see if the Cowboys can hold on to their No. 2 spot in the Week 10 NFL Power Rankings.