After three straight wins, the Dallas Cowboys are continuing to climb up the NFL Power Rankings, and they have finally cracked into the top third. After beating the Redskins on Thanksgiving, the Cowboys now have a share of first place in the NFC East.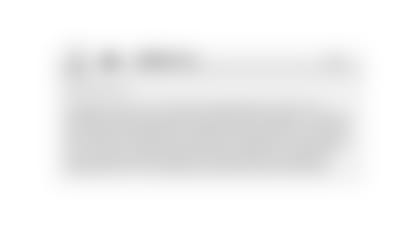 The momentum and energy are at a season high for the Cowboys (6-5), but they will face debatably their toughest challenge on Thursday night when the New Orleans Saints (10-1) come marching into AT&T Stadium. The Saints are looking to extend their win streak to 11, while the Cowboys hope to make theirs four. The Cowboys have faced an undefeated, top-notch Saints team in the past and later found themselves in the playoffs. Foreshadowing? We hope so.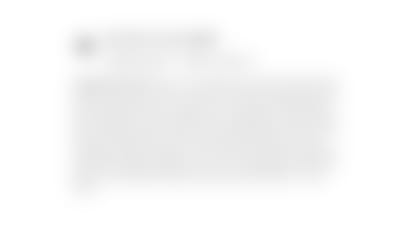 The highly anticipated matchup between the Cowboys and the Saints kicks off from AT&T Stadium, Thursday at 7:20 p.m. Central.