Last Sunday's performance in Seattle for the Dallas Cowboys wasn't a good one, and as a result, the team has fallen in the NFL Power Rankings.
While the Cowboys' defense played decently throughout most of the game, the same can't be said for the offense. Multiple players have taken the blame for the stumbles on offense, but Dak Prescott himself, as well as the power rankers, believe the QB has to be better.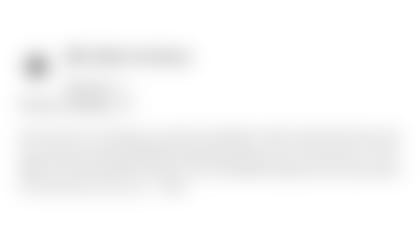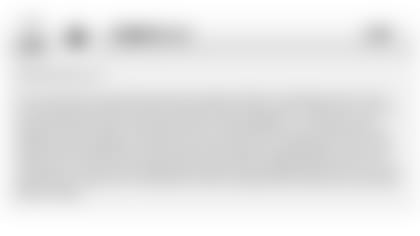 The Cowboys' offense will have a tough fight against a Detroit Lions defense that is coming off an impressive showing in its win against the New England Patriots.
Kickoff against the Lions is set for noon (Central) on Sunday at AT&T Stadium.