Last week we saw the Cowboys fall to No. 2 in the rankings after a close loss to the New York Giants, but the Cowboys bounced back in a big way this past Sunday night against the Tampa Buccaneers. Although the score reflected a close game at 26-20, the Cowboys were in control most of the night. The defense, which has flown under the radar for most of the season, stepped up in an impressive way. Not only did they force four takeaways, defensive lineman David Irving had a standout performance putting pressure on Tampa Bay quarterback Jameis Winston all night.
All that said, the strong performance has the Week 16 NFL Power Rankings split between putting the Cowboys at No. 1 and No. 2.
FoxSports.com noted strong performances by the defense and Dak Prescott who went 32-of-36 for an 88.9 completion percentage, the highest ever by a Cowboys quarterback: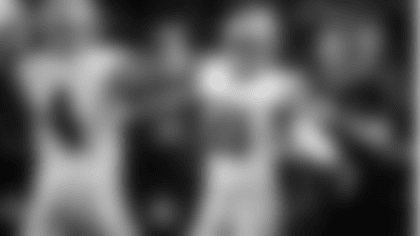 CBSSports.com shared the same thoughts: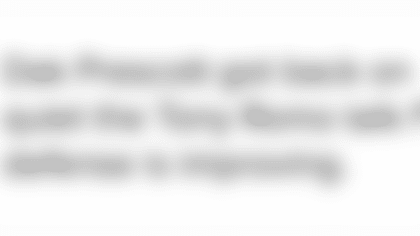 ESPN was a little more bold and moved the Cowboys back up to No. 1: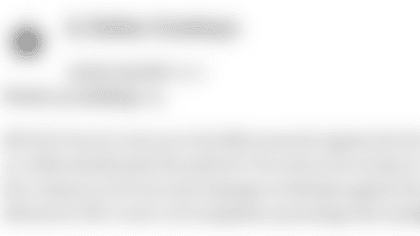 NFL.com talked about the stellar pass rush during the game, an aspect of the Cowboys' defense that has been under scrutiny all season: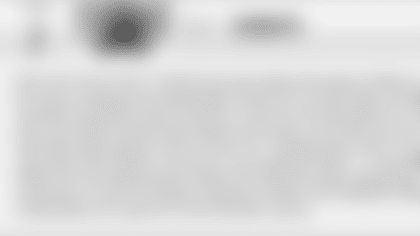 Next up is the Detroit Lions on Monday Night Football. The Lions (9-5) bolster a high-powered offense with many weapons. They may have lost last week to the Giants but they still are around the top 10 in this week's rankings.
As always, check back after the game to where the 'Boys end up next week!