After 23 long days, the Dallas Cowboys were welcomed back into AT&T Stadium by the Minnesota Vikings. Both teams made sure to keep football fans on the edge of their seats, but the Cowboys eventually fell to the Vikings 28-24. The Power Ranking polls for Week 11 could be summed up into one word: bittersweet.
Despite the loss, the Cowboys moved up a spot to 10th on ESPN.com's list. For Week 11, ESPN.com highlighted each teams' "Most important game left" and circled Dec. 22nd against the Philadelphia Eagles for Dallas.
NFL sums up the loss to a lapse in judgment and failures in execution, dropping Dallas one place to No. 8 on the poll.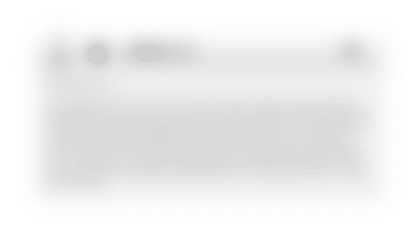 CBS Sports' Power Rankings list drags Dallas down six spots to No. 13.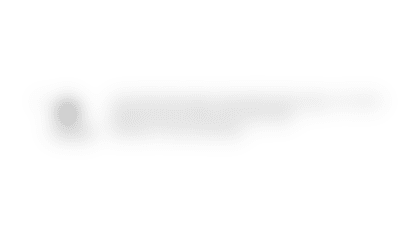 Communication has been proven yet again to be a very key part of the game, especially during the Tavon Austin fair catch play where they missed a key opportunity for a shift in momentum.