The Cowboys faced off against the Washington Redskins this past Sunday and looked sharp securing a 27-23 victory over their division rivals. The Cowboys now sit at 1-1 behind the Giants and the Eagles who are both 2-0. This win was especially important since historically teams that start 0-2 find it hard to get into the postseason. However, this solid performance was not enough to jump the Cowboys up the NFL power rankings.
Last week, FoxSports.com placed the Cowboys into the No. 15 spot. This week they clawed their way up to No. 13: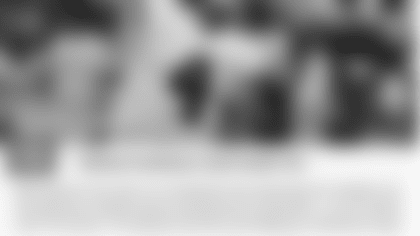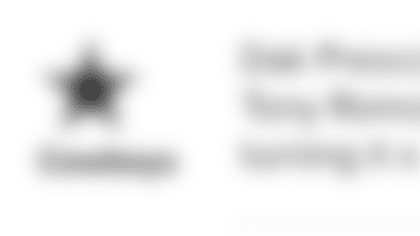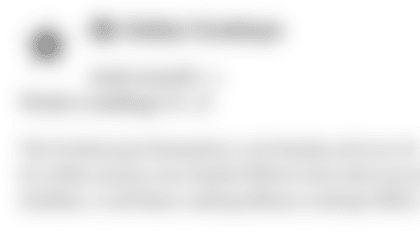 Finally, NFL.com gave the Cowboys the biggest jump from No. 19 last week to No. 16 this week. While it's only three spots, it's still some progress: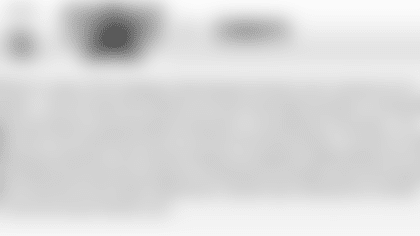 Like mentioned earlier, the Cowboys avoided a dreaded 0-2 start. However, it seems like the 'Boys have more to prove after last Sunday's win if they wish to move up the NFL power rankings.
Make sure to check back here next week after the Cowboys take on the Bears on Sunday Night Football at AT&T Stadium.