Even with the Cowboys suffering their first loss, they still remain in the top 5 of various NFL Power Rankings. Currently ranking them at No. 4, NFL.com ties the loss to the lack of production from Dak, Zeke, and Amari, but still believes the team is in good shape.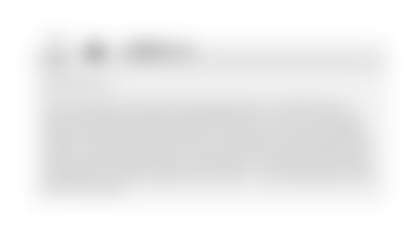 ESPN is the first to drop Dallas one spot to No. 5, and used the Football Power Index (FPI), a prediction system created by ESPN Analytics that combines the efficiency of the offense, defense, and special teams into a projection for each team's season, to determine the Cowboys have a 78.3% chance of making the playoffs. ESPN believes being less predictable on the first downs, and putting real pressure on the defense, will push the team to January.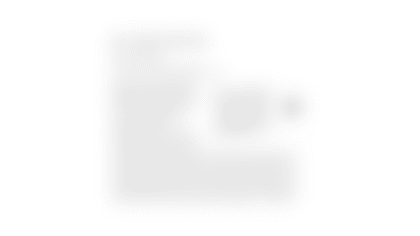 Second to drop the Cowboys down a spot was CBS Sports, who cautioned that Dak and the offense will have to come out with the same explosiveness seen in the previous three games to defeat the Packers. Similar to CBS, Yahoo Sports ranked the team No. 5, adding "There's no shame in losing at the Superdome." Although the first loss is bitter, the Cowboys remain first in the NFC East at 3-1.