On Tuesday, a fan favorite took his talents to the Big Apple and inked a deal with division rival, New York Giants.
Dwayne Harris has always been one of the more active Cowboys players on social media.  On Tuesday he took to Twitter and Instagram to let the fans know they'd be missed and to remind everyone that football is a business.
https://twitter.com/D_Harris17/status/575396433731284992
https://twitter.com/D_Harris17/status/575395977210671104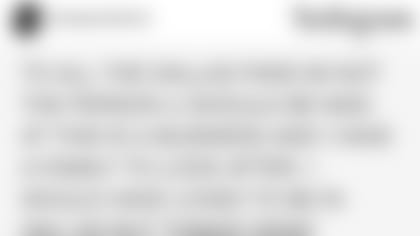 Justin Durant, another player that was quickly becoming a favorite among fans as well as players (Durant was voted a team captain in 2014 by his peers), took to Twitter to say goodbye to Cowboys fans on Tuesday.  Durant is known to DJ from time to time, and put a little of his musical passion into his farewell.
https://twitter.com/JDurant52/status/575482372197494784
https://twitter.com/JDurant52/status/575482460307218432
https://twitter.com/JDurant52/status/575482768831877120
https://twitter.com/JDurant52/status/575483641670709249