Winning is fun! It's especially fun when you beat a team that hasn't lost since the first week of the regular season. The Cowboys' defense has been hot this season to say the least, but last Thursday night against the Saints, they played lights out.
The dominating performances by the defense has the Cowboys continuing to rise in the NFL Power Rankings.
Fighting for the top ranked spot in points allowed per game, this Dallas defense hopes to continue this trend of keeping their opponents from scoring.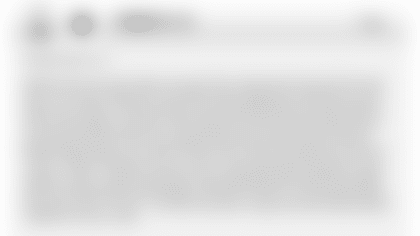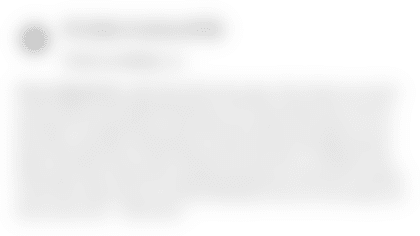 This Cowboys team is ready to continue their playoff push as they look to secure their spot on top of the NFC East.
Coming off of a division win against the Redskins, the Eagles will visit AT&T Stadium on Sunday afternoon looking to avenge their November loss to the Cowboys. With both teams playing some of their best football at this point in the season, Sunday's matchup is sure to be a good one.
The Cowboys and Eagles kick things off from AT&T Stadium Sunday at 3:25 p.m. Central.