The entire city of Dallas bid farewell to Dallas Mavericks legend Dirk Nowitzki as he played his last home game at American Airlines Center. Coach Jason Garrett and many Dallas Cowboys players including Dak Prescott and new wide receiver Randall Cobb were present on Tuesday night as they all celebrated Dirk's historic 21 years in the NBA.
Ezekiel Elliott, even shared a playful Instagram story post of posing with a Dirk fathead poster with the caption, "feed him."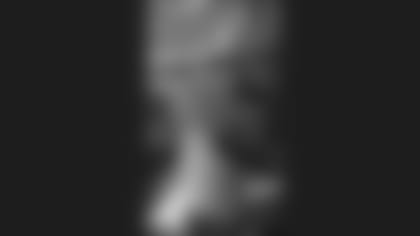 Joe Looney got into the night's festivities screaming with the crowd on Tavon Austin's Instagram.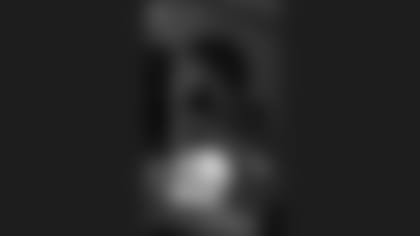 On Wednesday, The Star in Frisco was lit up with a "Thank You, Dirk" message.
Now that he's retiring, hopefully we'll be seeing Dirk at more games at AT&T Stadium.