The moment you hand your mother the keys to a new house and finally give her back only a piece of what your mother has sacrificed is something a young athlete could only dream of. For La'el Collins, that dream came true.
In her life, Loyetta Collins treats every day like a holiday and this Christmas Eve, unbeknownst to her, would change her life forever. Earlier this year La'el, the fifth-year veteran offensive tackle, earned a five-year contract extension and has proven that he is a defining factor in this Dallas offensive line, playing what most analysts consider a Pro Bowl worthy season.
La'el Collins posted his mother's reaction video to Instagram on Christmas Day, and the story took off. Generating over 34,000 views and 9,000 likes, this Collins family Christmas tale warmed hearts everywhere as the comments poured in.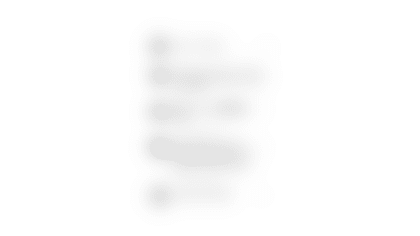 Collins told local Louisiana news station WVLA, "I'm just lost for words. It's a special moment. I'm so happy. I'm extremely blessed to be in a position to be able to do this for my family."