The Cowboys traveled to California this past Sunday to take on their longtime NFC rivals, the San Francisco 49ers. From the start it looked like it was going to be a long day for the Cowboys as they went behind 14-0 early to the Blaine Gabbert-led 49ers. The Cowboys, who have the most road wins in the NFL since 1970, were able to tie it up right before halftime at 14 apiece and eventually went on to win 24-17. This marks their third win in a row as they travel back to Texas to take on the Bengals this Sunday. For most in the sports world, the 3-0 stretch seemed to be enough to move the Cowboys up into the top 10 of the Week 5 NFL power rankings.
Last week FoxSports.com placed the Cowboys right at the No. 10 spot. This week they moved up two spots to No. 8: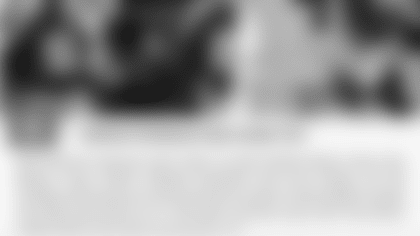 CBSSports.com moved the Cowboys up one spot into the No. 8 position thanks to another solid performance by Dak Prescott: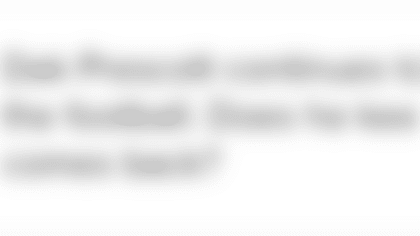 ESPN was a little harder to impress. They kept the Cowboys right outside the top 10 at No. 11 for the second week in a row: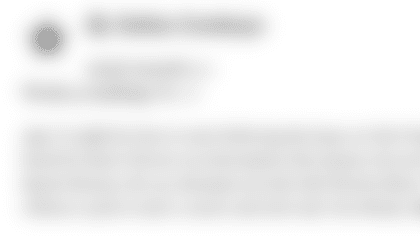 And NFL.com cited standout performances by Ezekiel Elliott, Prescott, Morris Claiborne and Alfred Morris as reasons why they now have the Cowboys at the No. 8 spot: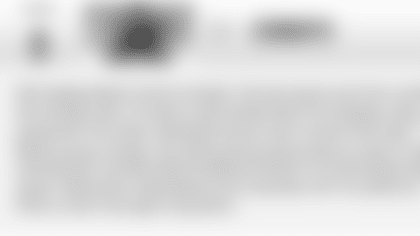 No big jumps this week in the NFL power rankings. However, the Cowboys find themselves breaking into the top 10 in most media outlets. Their next opponents, the Cincinnati Bengals, currently are ahead of the Cowboys in the FoxSports.com and the ESPN power rankings while just behind in the CBSSports.com and the NFL.com power rankings.
Make sure to check back after the game to see where the Cowboys end up in next week's NFL power rankings.