Cowboys fans are used to clutch performances from Dez Bryant. They're also used to his signature celebration of throwing up the X. That's exactly what Scripps National Spelling Bee Co-Champ, Nihar Janga, did after a thrilling end to the contest.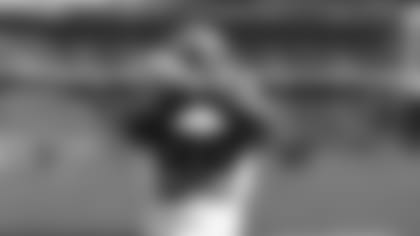 The 5th grader and Texas native had made it known that his favorite player was Dez Bryant.
https://twitter.com/ScrippsBee/status/735858298315022336
After sealing the victory and throwing up the X, Janga was congratulated by No. 88 himself.
https://twitter.com/DezBryant/status/736031316555137025
https://www.instagram.com/p/BF5VBJrN5EN/?taken-by=dezbryant
Janga's dad promised him that if he won he would take him to a game at AT&T Stadium this season. Hopefully he'll be able to meet his role model in person. Congratulations, Nihar Janga.