The Dallas Cowboys fell at home to the Tennessee Titans on Monday night, and they have fallen in the NFL power rankings as well … but not by too much.
The defense didn't play to the standard that they set at the start of the season, but the offense couldn't capitalize on the turnovers that the defense forced in the beginning of the game.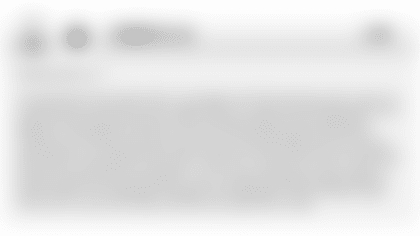 ESPN takes a look back at their preseason power rankings and compares their thoughts and predictions to where Cowboys are now. Dallas is eight spots lower than their preseason predictions, citing issues on the offensive side of the ball and not winning on the road.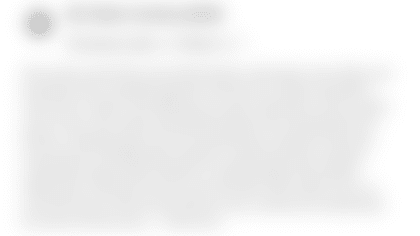 Many people argued that the game against the Titans was a must-win, but even more than ever, Sunday night's game in Philadelphia is a definite must-win.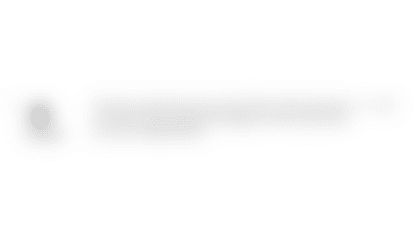 With playoff hopes still alive, the Cowboys take on their division rivals Sunday night at Lincoln Financial Field at 7:20 p.m. Central.