Super fans are what make sports so great. They take their allegiance to the next level by making it known which team they support (and which ones they can't stand) throughout their daily lives. Some even go a step further and show their devotion to their favorite team through their death.
That was the case for loyal Cowboys fan Robert Clyde Drew, who passed away in late January.
His obituary is something that all of Cowboys Nation can appreciate: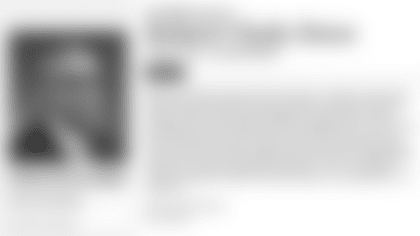 Even Dez Bryant paid his respects and took advantage of the opportunity to remind the world that it was, indeed, a catch.