There's a new craze sweeping Cowboys Nation this week, "Romoing".  If you haven't seen the photo from Sunday's game yet, here it is…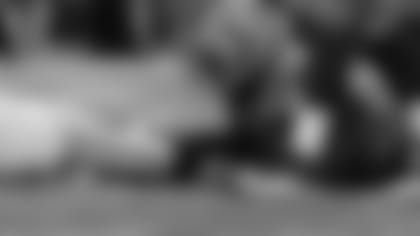 It happened right after Tony Romo's pass to Terence Williams in the 4th quarter.
It's taken on a life of its own with Cowboys fans in the same vein as "Planking" or "Dufnering".  We noticed a trend Monday across social media, here are a few tweets from the last couple of days.
Here at Valley Ranch we decided to get in on the act of #Romoing and here are the results.