From one mission to another, the Dallas Cowboys are always about supporting their teammates. This week they teamed up with Merging Vets & Players (MVP) for a community workout at The Star at Frisco's practice field.
Known for connecting combat veterans and former professional athletes, MVP empowers its members for life beyond the uniform; providing them with a new team to assist with transition, promote personal development, and show them they are never alone.
Working as a team, MVP's Dallas chapter, Cowboys head coach Mike McCarthy and defensive coordinator Dan Quinn invited vets and their families to participate in an on-field workout led by coaches from Dallas' Adaptive Training Foundation.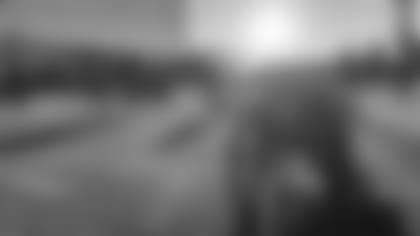 Prior to the workout, former Dallas Cowboys Cheerleader Jill Lewis presented MVP with a $10,000 donation on behalf of the Lewis Family Foundation.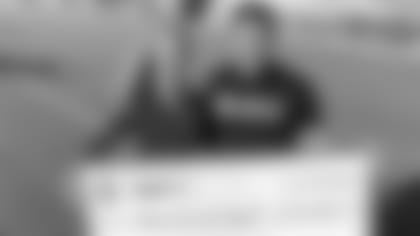 Following the hour-long workout, a handful of veterans spoke about how MVP has impacted their lives. MVP founders Jay Glazer and Nate Boyer and Quinn then presented an MVP award to the chapter's newest member.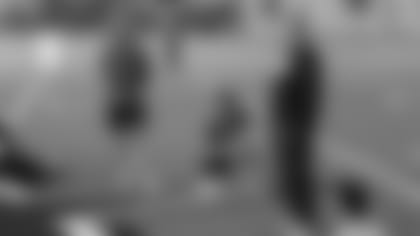 McCarthy concluded the event with a speech of gratitude for all those in attendance, thanking the veterans and their families for their service and emphasizing the family connection between the Dallas Cowboys and MVP.