After defeating the Miami Dolphins last Sunday, the Dallas Cowboys are 3-0 heading into Week 5 and are No. 1 in the NFC East standings. With eight NFL teams remaining undefeated, the Cowboys hold tight at the No. 4 spot in this week's Power Rankings. 
For Week 4, ESPN reflects on their how their preseason predictions compare to actuality.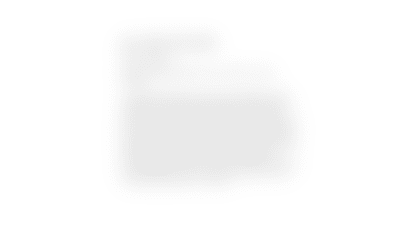 NFL.com noted how the Cowboys capitalized on the swing of momentum in the third quarter to ultimately beat the Dolphins 31-6. Something to keep in mind: Across three games, Prescott is 22-of-22 for 384 yards and three touchdowns in the third quarter.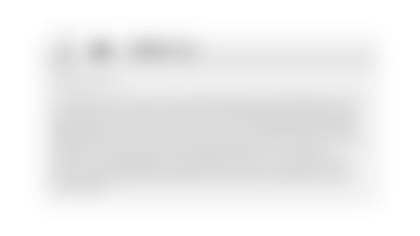 While there has been talk regarding the difficulty of the schedule, CBS claims the upcoming game against the Saints will serve as the Cowboys' chance to prove themselves. Sports Illustrated also locked in the Cowboys at No. 4, saying the next month will be a glimpse of what's to come this season.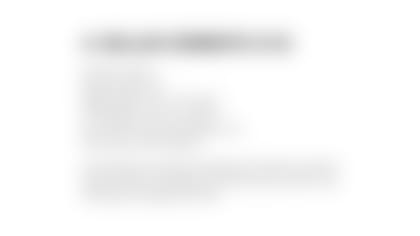 Catch the Cowboys this Sunday as they go on the road to play the New Orleans Saints.