For the last time this calendar year, the Cowboys don't have a regular-season game this week.
They head into the bye week 2-3, coming off two straight home losses by a combined 9 points. That's the thin line between victory and defeat in a parity-driven NFL.
Where can the Cowboys improve most when they return to the field Oct. 22 at San Francisco? The DallasCowboys.com staff debates: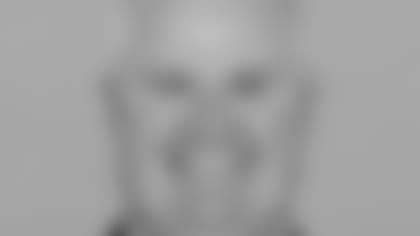 * *Opponents are having alarming success running the ball. It hasn't mattered which down it has been – the inability for the defense to control that area has been a direct correlation in their losses. As a unit they're not getting off blocks, and the overall tackling has been lacking any real consistency. As this point of the season, they've allowed 18 runs of 10 or more yards, which is five more than the league average. If they improve the run defense they play to their strength, which has been rushing the passer. If that doesn't happen, there are going to be more of those types of games that we've seen against the Rams and Packers.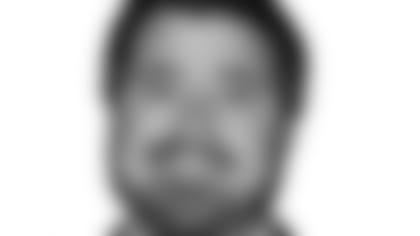 * *I know the Dallas defense has been playing poorly, and I know they have a lot to work on. Believe me when I say I'm not trying to make excuses for them. But as far as I'm concerned, this team is only going to go as far as its offense can carry it. With that in mind, the Cowboys' rushing attack just hasn't been up to snuff compared to the dominant effort we saw last year. The Cowboys are just 10th in the league in rushing offense, averaging 124 yards per game -- almost 30 yards fewer on average than last year. More troubling than that is that Ezekiel Elliott is averaging just 3.7 yards per carry, compared to his fantastic 5.1 from last season. The Cowboys haven't been bad, by any stretch of the imagination, but they haven't controlled the line of scrimmage the way we've become accustomed to seeing. Regardless of who's playing, I don't think this Dallas defense is good enough to keep the Cowboys in games if the offense isn't consistently sustaining long drives and scoring points. Elliott and the offensive line are going to have to raise their game and find more yards on the ground if the Cowboys are going to get back to that.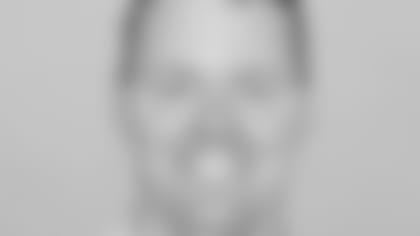 While my first thought was to mention something about the offensive line or the lack of playmakers on offense, this team is scoring nearly 30 points per game in the last three weeks. That should be enough to be better than 1-2. So it has to be something defensively and to me, it's the lack of turnovers. They just don't get the football out and it's a problem. And sometimes, when the ball is on the ground, like it was against the Rams early in the third quarter, the defense has to be ready to pounce. Through five games, this defense has forced only four turnovers in five games. Only five teams in the league have forced fewer turnovers, two of which have been on a bye week. This offense is still pretty good, but they could use a short field every now and then for some easy points. Nothing has been easy for this team this year, which is represented by its record. But the safeties need to make better plays on the ball and get some picks. The pass rush needs to be even more consistent to either force errant throws or knock the ball loose on sacks and tackles for loss. And the linebackers have to see the ball better and react quicker, which can also lead to picks and fumbles. It's not happening right now and if the Cowboys are going to turn this around, the defense needs to be a little more offensive when the ball is up for grabs.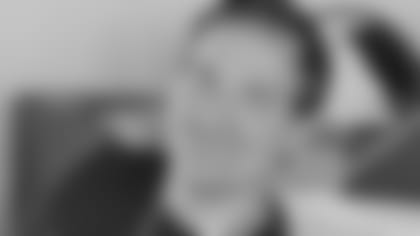 * *I voted run defense in a similar poll on Talkin' Cowboys this week, and I shared this stat in my Tuesday column: The Cowboys are 1-7 when allowing at least 160 rushing yards in a game since Rod Marinelli became defensive coordinator in 2014. They're 0-3 in those games this year. Marinelli's defenses pride themselves on stopping the run, first and foremost. Linebacker injuries have hurt them; they've been without Anthony Hitchens and/or Sean Lee in all five games. But this is a defense that didn't allow a single 100-yard rusher last year. Sure, there have been personnel changes this year, but opponents' rushing success is just out of character for Marinelli's group. If they can get back to limiting yards there, they'll get off the field more – and that means more chances for the offense to find and maintain a rhythm.