Cowboys QB Dak Prescott, on throwing three touchdown passes in three-straight games: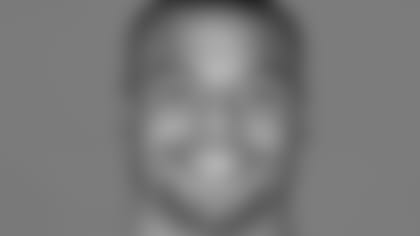 "We didn't win three games in a row, so it really doesn't mean that much. For me it's about the wins at the end of the day. Touchdowns are great and they obviously help us win, but three wins to me sounds better than three-touchdown games."
San Francisco coach Kyle Shanahan, on his decision to go for it on 4th-and-4 early in the third quarter: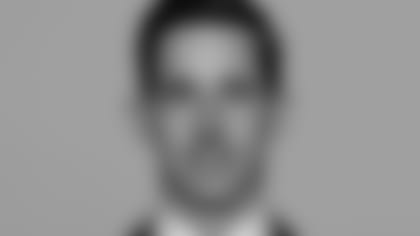 "I thought the game was getting away from us. I thought we needed to get a first down there and go and score a touchdown. Ran the ball the play before that. I was expecting to have two calls. That's why I ran it there on third-and-four I believe it was, then came up short. I think they had a screen the next play that got all the way down there. Went the distance. Obviously, a big turning point in the game."
Cowboys coach Jason Garrett, on stressing takeaways in this game: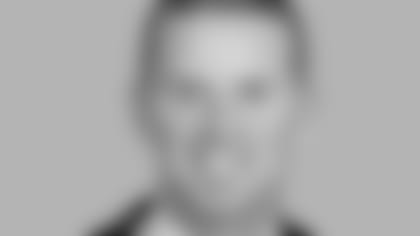 "Yeah, the biggest thing was just to somehow take the ball away from them, and it started in the kicking game. Then, we did a good job pressuring the quarterback, and creating some sack-fumble situations and cashing in on those. We did a good job on our side protecting the football. Whenever you win the turnover ratio three to nothing, you have a great chance of winning the ballgame."
San Francisco QB C.J. Beathard, on how the Cowboys changed their defensive game plan: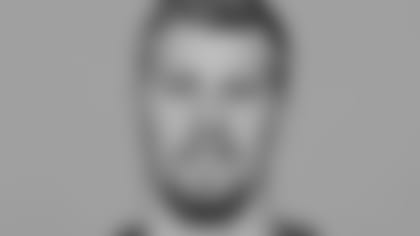 "They brought a lot of pressure, SAM, MIKE. I guess that was one of their game plan things. Their deal was to bring a lot of pressure, which we hadn't seen them do much of."
Cowboys DE DeMarcus Lawrence, on going against a rookie quarterback: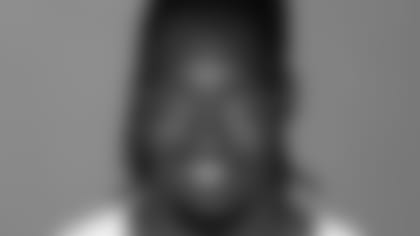 "I didn't even know he was a rookie. We have to beat the O-Line first. That's the main thing. We can't sit here and worry about the quarterback. If we sit here and look for the quarterback, we're going to get our butts killed. We have to worry about the O-Line we're facing, get our keys from them and get to the quarterback."
San Francisco LB Reuben Foster, on what's hurting after the game: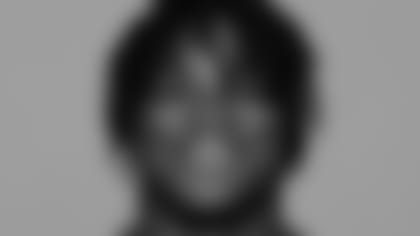 "My feelings are hurt. We lost, but we have to own up to it, be a man about it and correct everything that we messed up on."
Cowboys RB Ezekiel Elliott, on the offense starting to click: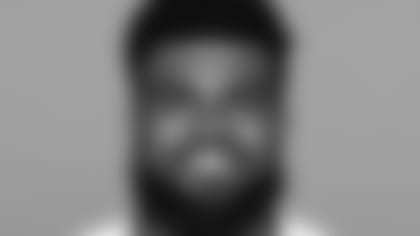 "I think it was. We saw in the Packer's game before the bye, the offense start clicking in the fourth quarter, and the running game starting to open up. We definitely carried it over to this game. We came out from play one and the offensive line executed and did a great job making creases for me to go out and run the ball."
San Francisco DT DeForest Buckner, on batting down two Dak Prescott passes on the first possession: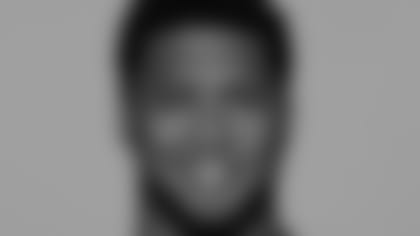 "Watching film, we noticed that if we couldn't get there or he was doing a quick three-step drop, he's going to let the ball out fast. We noticed that he had a lot of tipped balls by defenders. My whole thing was if I couldn't get there, then put my hand up. That's what I did the first drive. I got lucky and got back-to-back bats."
Cowboys TE Jason Witten, on Jeff Heath's performance at kicker onSunday: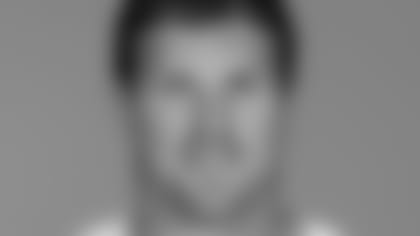 "I saw Morten Andersen go in the Hall of Fame in Canton, but I don't that he has anything on Jeff Heath."
Cowboys RB Ezekiel Elliott, on his 72-yard touchdown catch: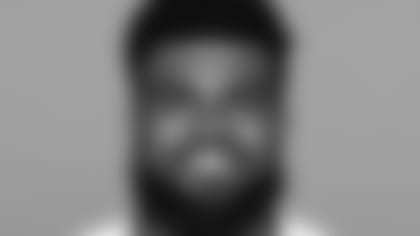 "It is actually funny, that is the same screen play we scored on last year in Pittsburgh. I had a good feeling it was going to pop again. I tell Dak that every time, that I have the longest receptions of his career, so if he wants to throw a long touchdown, just throw the ball."