Coming off of a statement victory over the New York Giants, the Cowboys are preparing to face Von Miller and the Denver Broncos.
Here's what players and coaches are saying coming into the matchup:
Jason Garrett on preparing for the altitude in Denver: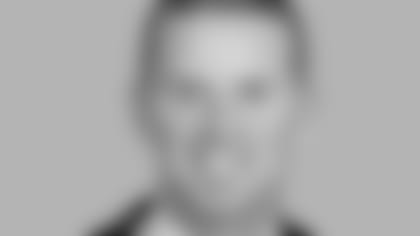 "I think there's a physiological thing to altitude. There's a reason people train at altitude. The U.S. Olympic centers are there. All of that makes sense. But I think when you go there, you can over do it…We're not going to spend too much time on it."
Dak Prescott on his pre-draft meeting with the Broncos going awry: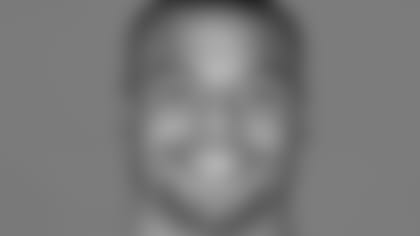 "I took a trip to Denver and it didn't go as planned…I missed a flight going into Denver—traffic. Everything happens for a reason. I didn't make it to the gate. The doors shut. I got there later that night and still had the visit, but I'm sure the quarterback missing the flight doesn't look too good."
Von Miller's advice to Ezekiel Elliott for getting difficult experiences: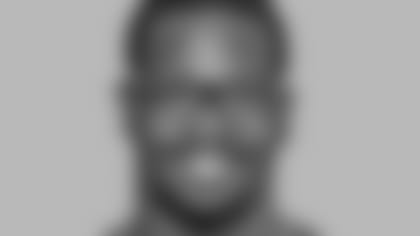 "You can only control what you can control. Just string days together. That's what worked for me when I was going through my tough time. Days will turn into a week, a week will turn into a month, and a month will turn into a year. Time heals all."
Broncos Head Coach Vance Joseph on starting a rookie quarterback: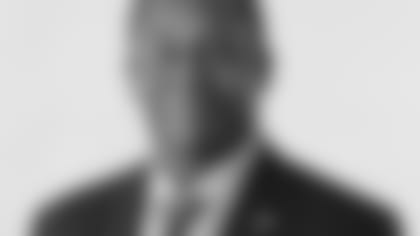 "When you're playing a young quarterback you want the Cowboys' type of offensive line. You want the Cowboys' type of running back. That takes the pressure off the quarterback."
Ezekiel Elliott on the mentality for the running game: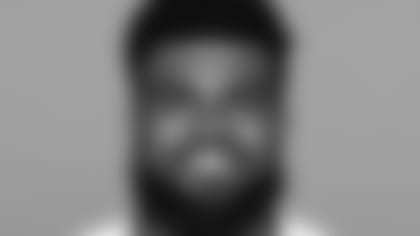 "We're going to run the football. We're going to show you different looks, but it's going to be the same four plays. It's going to be you versus us. You just have to stop us."
Kavon Frazer on the revamped secondary making strides since mini-camp: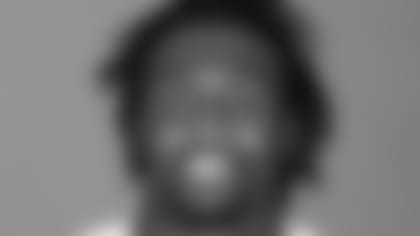 "It's definitely way more comfortable. Us being so young and new to playing with each other, we had to gain some chemistry. We came a long way."
Byron Jones on putting an emphasis on turnovers:
"It's something you have to have a consistent effort and a consistent focus on every single play. That's one thing that's hard to do: keeping it on the forefront of your mind. That's why we started in practice today punching balls out and intercepting all the passes we get. Coaches are throwing the ball more to DB's so we're getting used to being around balls."
La'el Collins on preparing for more than just Von Miller: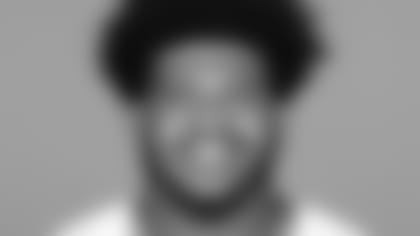 "There's so much more to football than 'the guy.' It's what they do on defense. It's what they're doing as a scheme. That's what I'm looking for. You have to look at the bigger picture."