Coming off of a disappointing loss to the Rams, Dallas prepares to face the team that eliminated them from the playoffs in dramatic fashion last season.
Here's what players and coaches are saying about the matchup:
Jason Garrett on facing Aaron Rodgers in the past: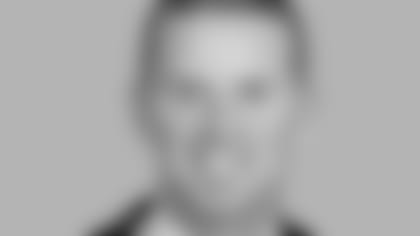 He's just exceptional. He's exceptional in every way. Obviously [he's] really smart and really experienced. I think he has rare athletic ability. Both his feet and his arm talent are off the charts. He's got a great feel for the game and is an incredible competitor.
Aaron Rodgers on his 36-yard throw to the sideline setting up a game-winning field goal against Dallas in last year's divisional playoff game: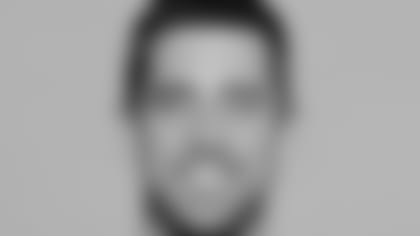 That play was just good execution by Lane [Taylor] getting out front and blocking Justin [Durant] and guys just continue to come from the backside. Obviously Jared [Cook] made a fantastic catch on the sideline….I'd say the situation called for a pretty accurate throw. It wasn't the prettiest spiral so I can't rank it in my top two or three throws.
Justin Durant on what the Cowboys could have done differently in that final play: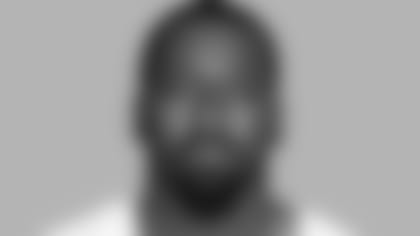 Make a play. We just didn't have that mentality at the time. We were just too, 'Oh, it's 3rd and 30.' We were too relaxed for that big of a moment in the game.
Dak Prescott on the Packers eliminating the Cowboys last season: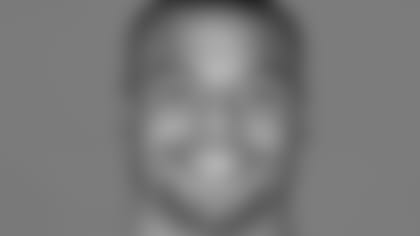 It's definitely in our head. They knocked us out of the playoffs last year. I wouldn't necessarily say it's for revenge, but to go get a win, to show them what we're capable of doing.
Aaron Rodgers on Dak Prescott's perceived struggles: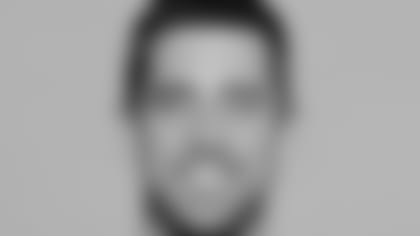 I wouldn't say that Dak has been struggling at all. I don't really know him that well, but I believe that he's a guy that has his head on really solid and seems to have a great mentality. I'm sure that he's going to get things going in whatever direction the offense needs to go.
Packers Coach Mike McCarthy on AT&T Stadium where he's won a playoff game and a Super Bowl: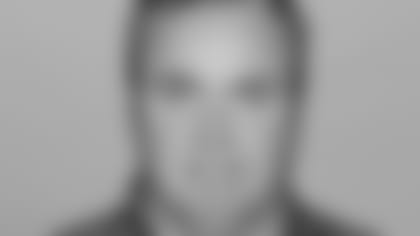 * I like their locker rooms. They're big. It's the biggest damn head coaching locker room I've seen in my life. Everybody here could fit in there. But it's a great facility. Our fans will be there. It'll be a great environment. We're looking forward to it. *
Travis Fredrick on whether losing to Green Bay in the playoffs gives him extra motivation: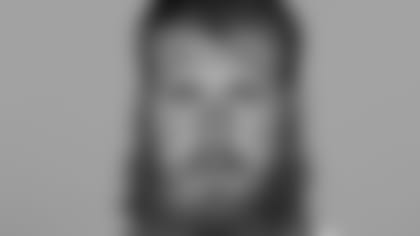 Not for me. Maybe for some guys. We haven't talked about it as a team. Certainly not for me. My motivation is that it's the next game and it's a quality team. You want to be challenged and you want to go against quality opponents.
Brice Butler on the motivation he took from the playoff game against Green Bay: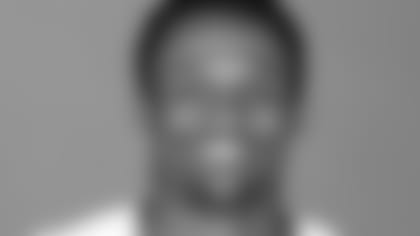 All everyone was talking about was how bad I played in that game. You're only as good as your last game…That was motivation for me [in the offseason].
Chidobe Awuzie on how the rookie defensive backs bond off the field: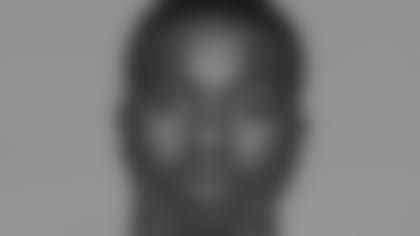 Just playing video games, being competitive; stuff like that. We always try to get together on the weekends. I whup Xavier [Woods] at Madden. I whup Jourdon [Lewis] at [NBA] 2K.
Jaylon Smith on how much he appreciates being sore from playing a game after a year recovering from injury: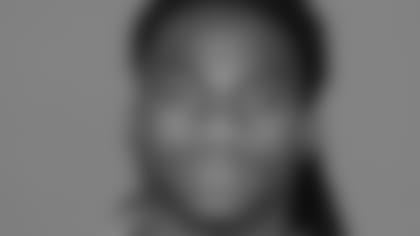 It was the coolest feeling. Something I missed. Now I'm playing a significant amount of plays. It helps when you understand what the game of football requires. It's the last gladiator sport.