The Cowboys jumped out to an early lead against the Rams, but weren't able to maintain their effectiveness for four quarters, allowing Los Angeles to steal a 35-30 victory at AT&T Stadium.
Here are what players and coaches from each team had to say about the game:
Tyrone Crawford on the status of the defense: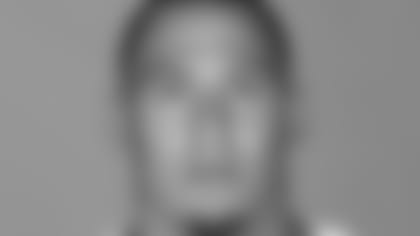 I think this Cowboys defense is a great defense. We just need to bring it all together. Just get it together. We know what we need to do. We just have to do it. I don't think there's any excuse for how we played tonight
Rams running back Todd Gurley on his 53-yard touchdown: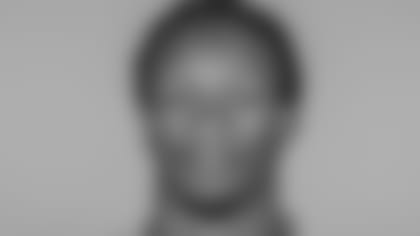 "It was just a play we had all week. We had been practicing it. It was one of those plays that you were like 'are you going to score in practice, or will you actually score it in a game?' Those don't happen very often."
Rams corner back Trumaine Johnson on facing Dez Bryant: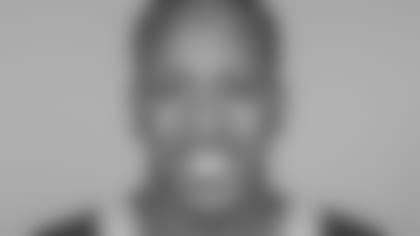 "I loved it. Dez is a tremendous athlete. They came out the first play—I think it was a double move—it was on from there. I'm a competitor. It was fun."
Jason Garrett on the Rams' comeback win: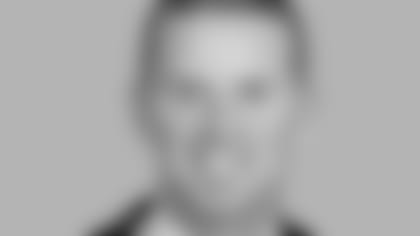 "Our inability to sustain drives, their ability to stay on the field on their drives; to me that was the difference in the game. I thought we battled. I thought we fought. I thought we gave ourselves chances coming back after they had gone ahead, but ultimately they did more to win the game."
Ryan Switzer on his muffed punt that led to a turnover: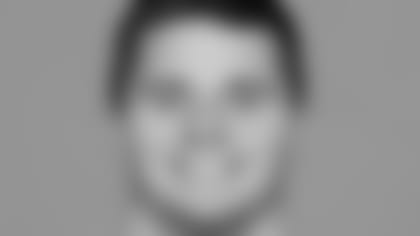 "I had a good read on the ball. I judged it well. It's just one of those instances where as soon as I had it I took my eyes off it to kind of assess where I was on the field, and I didn't end up possessing it clearly. It's not the first time I've done it. Probably won't be the last."
Rams Coach Sean McVay on Jared Goff leading the Rams to a comeback win: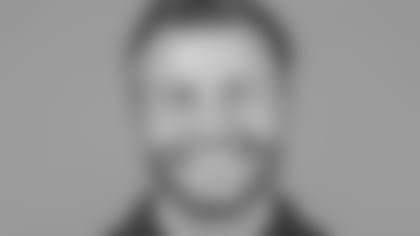 * "I think the biggest thing that I continue to be impressed with Jarred is that, at crunch time, he just keeps an even keel. His blood pressure never raises and I think he's a special player."*
Jared Goff on executing on crucial fourth quarter drives against Dallas: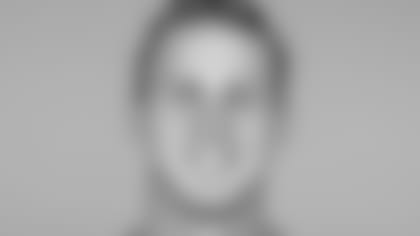 "You try not to make them any bigger than they are. I've done a bunch of them in my entire life. At this level, it's a bit harder. We didn't necessarily have to have a late drive to win it, but the four-minute drive we had with seven minutes left was huge."
Ezekiel Elliott on bouncing back from a bad loss: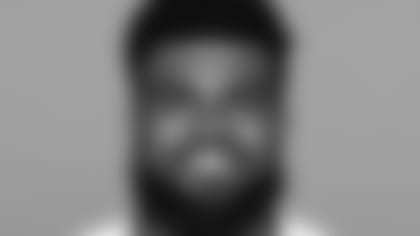 "It was a tough loss, for sure, but I mean it's still early n the season, and we've got a lot of football left to play. We've got a lot of getting better to do. We know the potential of this team. We just have to come out on Sundays and execute and play how good we are."
Jason Witten on assessing the team through four games: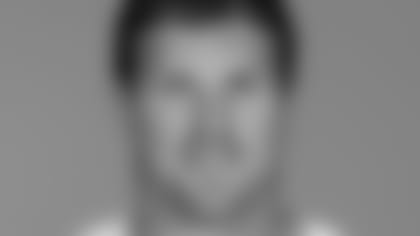 * "I think we're a good football team. You know, 2-2 after the first quarter [of the season]; we've got to get better. There's no excuses for that, and I think our team's going to be accountable. We have to make those corrections and move forward. That's the secret of it all."*
Jerry Jones on the X-factor on the Rams' coaching staff: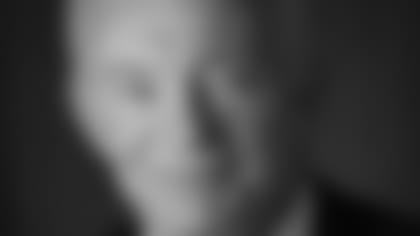 "Wade Phillips was the difference out here today. He did an outstanding job. I just think we're playing good defenses. Is that enough? Of course not. We're sick that we lost the game."
Anthony Brown on how he would explain the loss: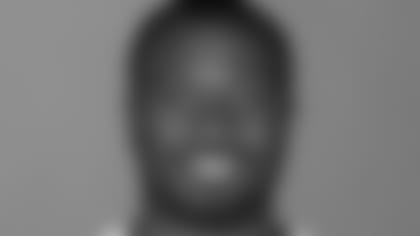 * We beat ourselves today, man. They didn't beat us. The Cowboys beat the Cowboys."*
Dak Prescott on how the team will respond to the loss: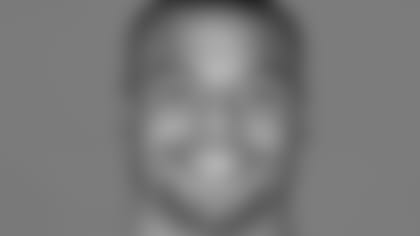 * "We're confident. We're not going to lose confidence. This team is not going to do that. 2-2, there is a lot of football left. We feel like we are getting better. Even in a loss, we're going to find a way to get better."*