FRISCO, Texas –Just like that, the Cowboys have gone from a relatively young team to one of the youngest in the NFL. 
That's what happens when the roster subtracts three veterans with at least eight years of experience, including one 15-year veteran. 
So with Orlando Scandrick (10 years), Dez Bryant (eight years) and Jason Witten (15 years) all off the roster, just who is left?
More importantly, who are the veteran leaders on this team now? 
Today's Top 10 features the new list of current veterans on this squad. Interesting note from this group is that half of them went undrafted, including three of the top four on the list. 
One of the players who didn't get drafted but has worked himself into an established role starts off our countdown. 
*(Ties are broken by number of starts) *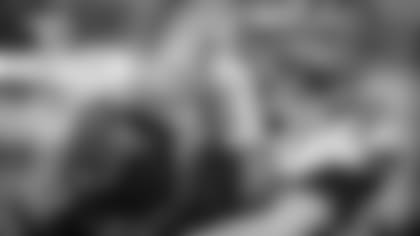 10. Jeff Heath– Not many would've thought he would play one game for the Cowboys when he was signed out of Saginaw Valley State after the draft. But he's worked himself up from a special teams ace to a solid starter who has been involved in more turnovers than anyone else over the last three seasons.