---
---
Gamebreakers: Cowboys took command vs. WAS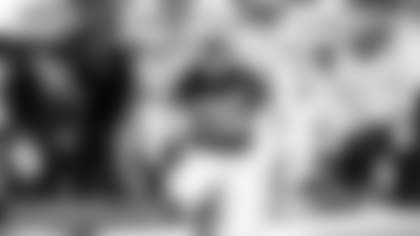 Anyone paying attention to just how fiery division matchups can be in the NFC East knew well in advance that this would be a dogfight between the Dallas Cowboys and Washington Commanders on Thanksgiving.
The former was looking for payback on a Week 18 defeat in 2022 at FedEx Stadium, while the latter was hoping to stun the world by ending a league-best 12-game win streak at home, and the Commanders gave the Philadelphia Eagles a hell of a fight on two occasions so the Cowboys knew they were in for a back-alley brawl.
And so it was, but it ended with Dallas being the only one standing, thanks in large part to the players mentioned below — who really stood out as America enjoyed its stuffing.
---
---
X Factors: 10 key players for Dallas & Washington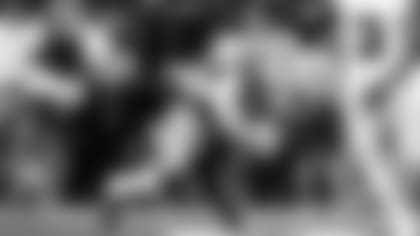 This will be the first meeting of the season between Dallas and Washington but these two franchises are no strangers to the Thanksgiving Day matchup. This marks the 11th time they've faced enough on Turkey Day.
Since the Super Bowl is always the goal for every team, we decided to rank the Top 10 X-factors for the Cowboys and Panthers, using roman numerals, since 10 = X.
Here we go, these 10 guys will likely be big difference-makers one way or another.
---
---
Rank'Em: Top Thanksgiving games vs. WSH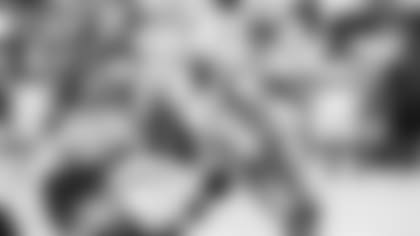 The Dallas Cowboys have a long and glorious history of playing on Thanksgiving with the first Turkey Day game taking place in 1966. Former team president Tex Schramm agreed to play host on the holiday, believing that fans would come out in droves. Sure enough, he was right as 80,259 fans filled the Cotton Bowl.
While the team would go on to host the annual event each year until 1974, the NFL granted the Thanksgiving game to the St. Louis Cardinals in 1975, came back to Dallas in 1976 and then returned to St. Louis again in 1977. But after disappointing attendance and even worse TV ratings for those Cardinals matchups, the contest was made a permanent fixture on the Cowboys' home schedule.
Four decades later, Dallas now heads into its 56th Thanksgiving affair owning a 33-22-1 record. This is also the 11th time the team has welcomed Washington for the festivities, having earned an 8-2 mark against its division rivals on the holiday. The Cowboys were victorious in the first six meetings before splitting the last four.
So with that, let's rank the previous 10 games when Dallas and Washington faced each other on Thanksgiving.
---
---
Big Picture: 10 Storylines for Dallas & Washington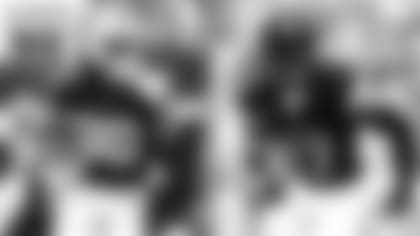 The Cowboys trying to win their third straight game to improve to 8-3 with a matchup with the Commanders. Washington has faced Dallas 10 times over the years on Thanksgiving, with the Cowboys holding an 8-2 edge.
Here are the 10 big storylines for the week, with five for the Commanders and five for the Cowboys.