The woes for the Cowboys have continued, which means their spot in the NFL Power Rankings has continued to drop. At 5-6, Dallas finds itself in the middle of the pack.
NFL.com had a lot to say about the Cowboys, but only dropped them 3 spots to No. 19.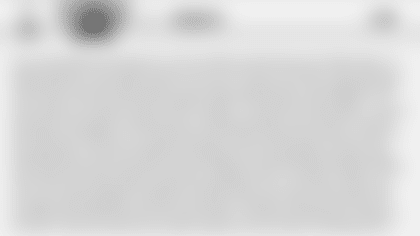 ESPN was surprisingly positive – not mentioning Dak Prescott, Tyron Smith or Sean Lee. However, they did show the biggest drop of 8 spots to No. 21.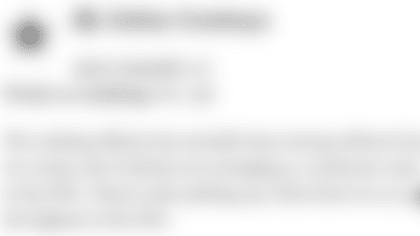 Bleacher Report had a similar conclusion, moving Dallas from 13 to 20.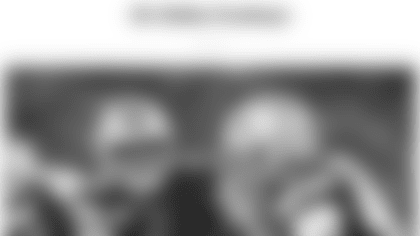 CBS was the least concerned over the Cowboys' recent struggles. They still have the team in the top half at No. 15. But they did give a very accurate depiction of the current situation: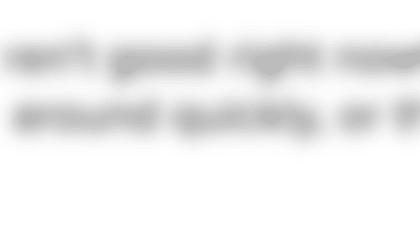 Fortunately, they are still technically in the hunt for the playoffs even if those chances are slim. They essentially have to run the table and, even then, might not be guaranteed a spot. Keeping their playoff hopes alive begins on Thursday night against their division rival, the Washington Redskins, in what is absolutely a must-win game.