In the Week 9 NFL Power Rankings, the Cowboys unanimously reached the No. 2 spot behind only the New England Patriots. With New England on a bye and the Cowboys playing the Browns (0-9) it was hard to think of a scenario where the Cowboys could overthrow the Patriots at No. 1. However, there was a very real scenario where the Cowboys could lose ground with a loss or even a close win against Cleveland.
Well, the Cowboys proved their harshest critics wrong again and did not succumb to a "trap game." They did what good teams are supposed to do and won big with an impressive 35-10 victory over the Browns. The win once again supplanted them firmly at the No. 2 spot in the Week 10 NFL Power Rankings.
Thanks to their dominant performance in all facets of the game, the Cowboys remain at No. 2 for the third week in a row, according to FoxSports.com: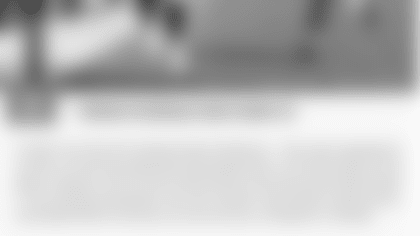 CBSSports.com says the Cowboys' defense is a main reason for their success: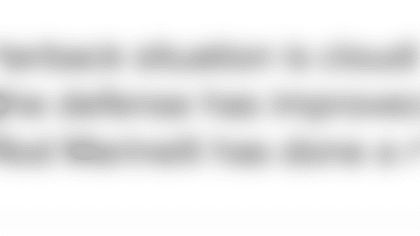 ESPN finally bought into the Cowboys last week when they launched the them up to No. 2 in their rankings. They maintain that position for this week thanks to another strong performance by the rookie tandem, Dak Prescott and Ezekiel Elliott: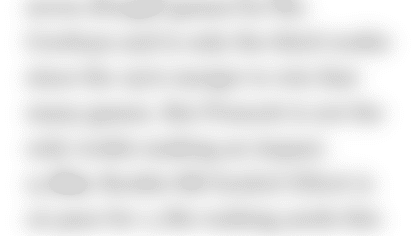 And NFL.com cited Dallas' recipe for success in the running game: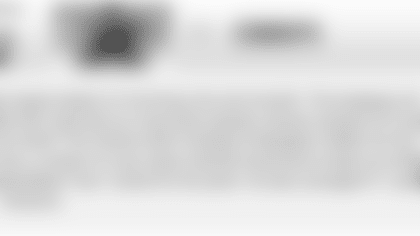 The Cowboys travel to Pittsburgh this week to take on the Steelers. The Steelers have gone up and down the power rankings all year and currently stand at No. 18.
The Cowboys-Steelers matchup and the Patriots-Seahawks matchup both have the potential to shake up next week's power rankings. Make sure to check back to see where the Cowboys end up in Week 11.