On Oct. 4, 2022, history was made deep in the heart of Texas. The New York Yankees took on the Texas Rangers to wrap up the regular season at Globe Life Field in Arlington.
And three Cowboys players were in attendance to witness Yankees slugger Aaron Judge break the American League all-time home run record.
Parsons was one the first to emerge with Aaron Judge's signed No. 62 home run game tickets. He took to his Instagram to document the night.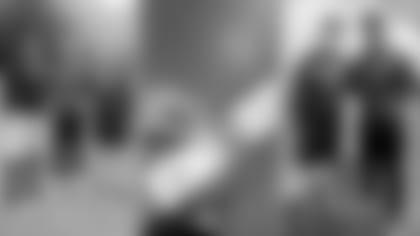 "Greatness doesn't happen overnight. [It was a] once in a lifetime night," Parsons wrote after the game concluded.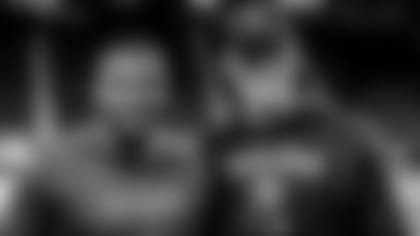 The words coming from greatness itself, seeing as Parsons himself is coming off a Defensive Rookie of the Year season. The First-Team All-Pro is also currently leading the Cowboys defense in sacks, a category the team itself leads the league in.
A historic night was had in North Texas, and Cowboys stars were front-and-center.