Big Facts: 10 mind-boggling stats & records vs NYG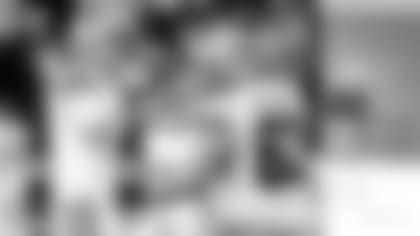 There were many numbers that took center stage during the 49-17 win over the Giants in Week 10. So many, that there is a need for a special edition of post-game 'big facts' from the blowout win. Here are the 10 most eye-popping statistics from the historic win.
---
---
Gamebreakers: Top Cowboys who shrunk the Giants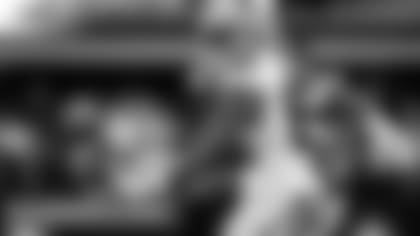 It was a bounce back game of monumental proportions for the Dallas Cowboys, who were looking to wash the sour taste from their mouths following narrow loss to their other divisional rival, the Philadelphia Eagles in the week prior.
The New York Giants were spiraling heading into Week 10 and, unfortunately for them, they ran right into a buzzsaw at AT&T Stadium. Dak Prescott was nearly unstoppable in the air and added some damage with his legs as well. Aiding his cause was Brandin Cooks and CeeDee Lamb, who combined for nearly 325 receiving yards and two touchdowns on the day.
It was a mauling of the Giants, and a list of Cowboys took center stage.
---
---
Rank'Em: 10 'old-school' games vs. New York Giants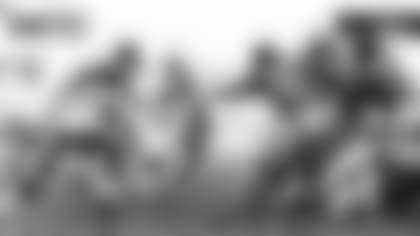 The second of their two matchups in 2023 marks the 123rd time that the Cowboys have faced off against the Giants overall. And Dallas has held the upper hand in the series, posting a 74-47-2 record in the regular season, which includes a 40-0 drubbing of the Giants in Week One of this year's schedule. Somewhat surprisingly, only once have they met in the playoffs with New York upsetting the Cowboys in the 2007 divisional round.
Given their long history, we decided to change things up a little bit this time and kick it old school, as they say. So here are 10 of the most memorable games played between the Cowboys and Giants from the 1960s and 1970s, the first two decades of their storied rivalry.
---
---
X Factors: 10 game-changers for Cowboys & Giants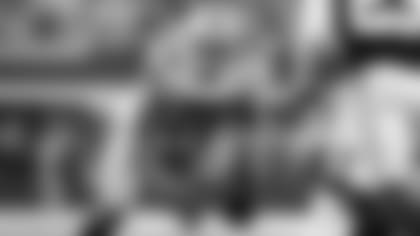 The first meeting was a 40-0 blowout by the Cowboys in Week 1. But let's see how things have changed for each team as the Giants come to AT&T Stadium on Sunday for a rematch.
Since the Super Bowl is always the goal for every team, we decided to rank the Top 10 X-factors for the Cowboys and Rams, using roman numerals, since 10 = X.
Here we go, these 10 guys will likely be big difference-makers one way or another.
---
---
Big Picture: 10 Storylines for Giants & Cowboys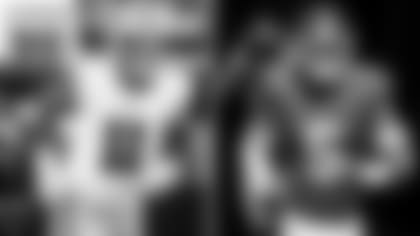 The Cowboys are coming off a tough loss to the Eagles while the Giants are limping through the season with several injury issues. They're at 2-7 after a 30-6 loss to the Raiders, while the Cowboys are sitting at 5-3.
Here are the 10 big storylines for the week, with five for the Giants and five for the Cowboys.