After that big overtime win against the Philadelphia Eagles, the Cowboys have officially broken into the top 10 of the NFL Power Rankings. The arrival of Amari Cooper to the Cowboys can be credited for much of the Cowboys' success in the second half of the season.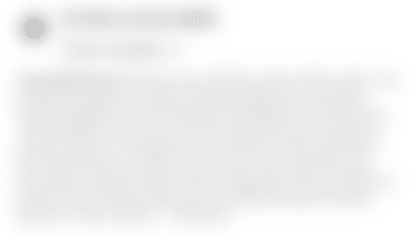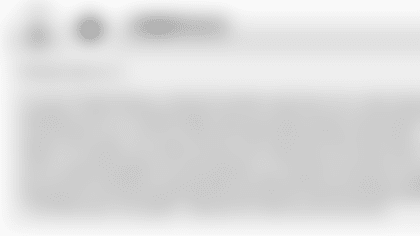 ESPN takes a look at what should be on the top of every team's wish list this December, and they think the Cowboys should wish for more red zone success.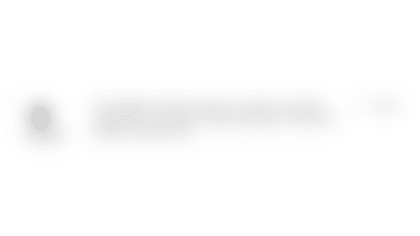 If Amari Cooper can continue to help the offense, if there's better play in the red zone, and if the defense keeps up its play, the Power Rankers seem to think the Cowboys might have a good shot in the playoffs if indeed they secure their spot.
Hoping to clinch this weekend, the Cowboys look for a win on the road against the Indianapolis Colts. Kickoff from Lucas Oil Stadium is scheduled for noon Central.