After a three-game losing streak, the Cowboys are finally back in the win column. The 37-10 win against the Eagles has fed Cowboys Nation with the boost of confidence they've been looking for – and it also gave the team a Power Rankings boost right in time for the bye week.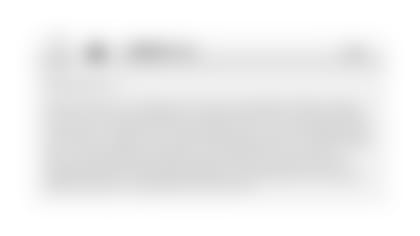 This week ESPN has made a "recalibrated expectation" for how teams will stack throughout the remainder of the season. The expectation for the Cowboys: Win the NFC East. Although the Cowboys won by a 27-point margin, they remain No. 12.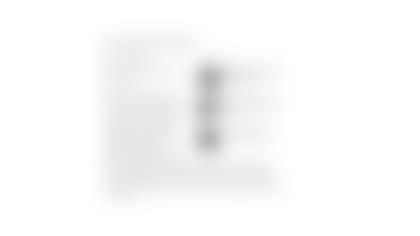 The team's dominating performance proved to be enough to move the Boys six spots up on the CBS Power Rankings list to No. 11.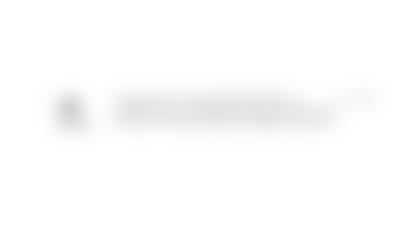 Yahoo! Sports has crushed their doubts about the Cowboys after their "superior" performance.