With the 2018 season just around the corner, players have to take any means necessary in conserving their energy. Luckily for the 'Boys, Dak Prescott had the perfect solution.
Yesterday, Prescott played Santa for the day and purchased flashy new scooters for some of his offensive teammates to get around training camp. Here are some of the highlights.
Checking out their personalized rides: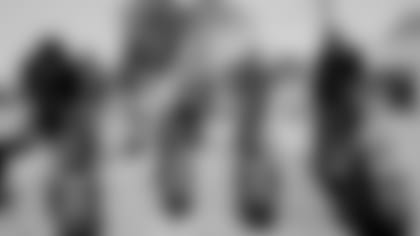 The 'Boys posted on their new rides: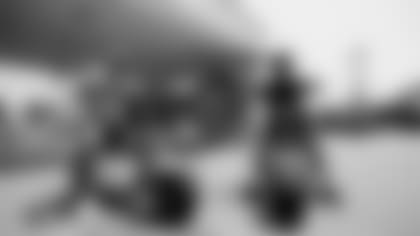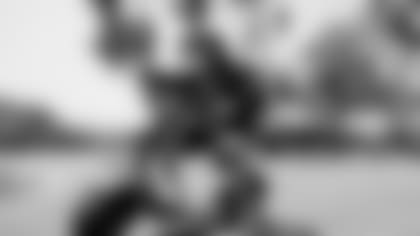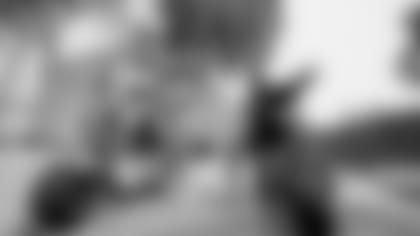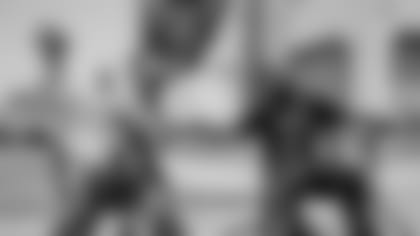 A lifestyle La'el Collins and Zack Martin could get used to: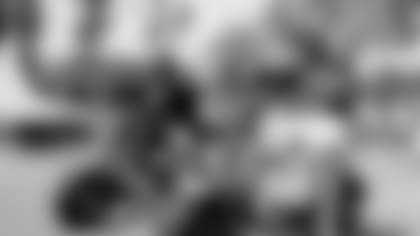 Tyrod Smith looking ready to ride: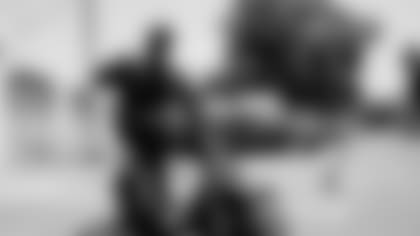 And of course, the guys thanked their quarterbackfor their one-of-a-kind gifts: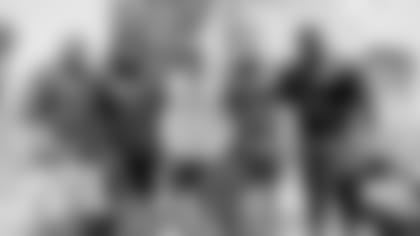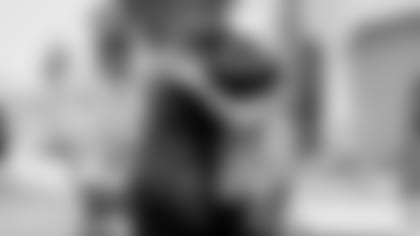 With all this saved up energy, we can't wait to see the power brought to the field next Saturday as the Dallas Cowboys take on the Cincinnati Bengals.