As Cowboys Nation knows, being America's Team comes with love and just as much hate. Keeping with that norm, SportsCenter took a moment to point out the difference in NFC Championship game appearances between NFL veteran Tom Brady and the Dallas Cowboys.
To no surprise the Instagram post sparked a lively comment section, but among its 18,754 responses, one comment dominated the conversation.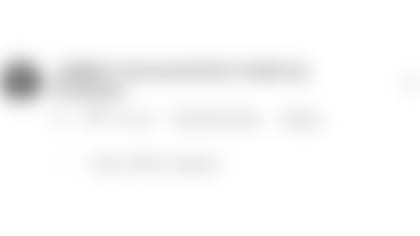 Hungry for redemption, Dak Prescott commented "@ezekielelliott Hold my crutches." The comment received 95,850 likes and 3,674 replies.
Prescott, of course, is currently rehabbing from October ankle surgery.
It's safe to say that no matter what is said, it's only more motivation for No. 4.