Two wins in a row on the road are keeping playoff hopes alive and confidence high for the Cowboys. The combination of these wins has the Cowboys moving up in the NFL power rankings, and even breaking into the top third on one of the lists.
There's a lot to be thankful for as the Cowboys head into their Week 12 matchup on Thanksgiving Day. ESPN thinks the Cowboys should be especially thankful for Amari Cooper and the big impact he's already made on offense.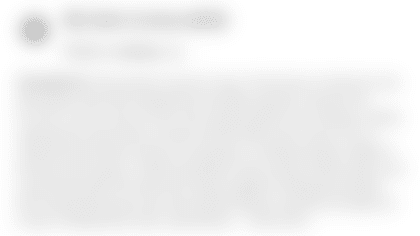 When Washington heads into AT&T Stadium on Thursday, a tie for the top of the NFC East is up for grabs. A Cowboys win on Thanksgiving Day would shake up the division race.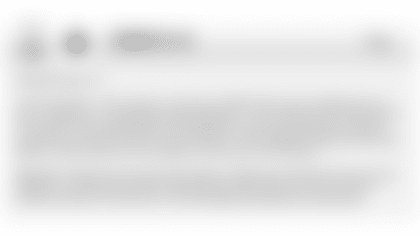 Fighting to share that top spot in the division, the Cowboys take on the Redskins in a Thanksgiving classic Thursday at AT&T Stadium at 3:30 p.m. Central.