October 4th is National Taco Day, and who better to celebrate the day with than Taco Charlton?
Taco is the nickname that Charlton's family gave him, and he's lovingly gone by it since birth instead of his first name, Vidauntae.
Honoring his name, Taco cooks up some tacos as his celebration dance during football games.
But on National Taco Day, what better way to celebrate than making some tacos in the Training Table at The Star in Frisco?!
After posting the video, Taco received some kickback from fans saying that cheese shouldn't be on tacos.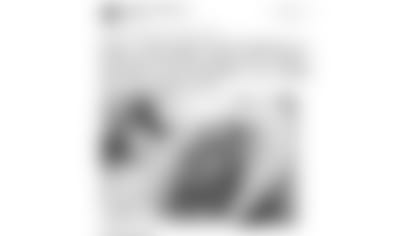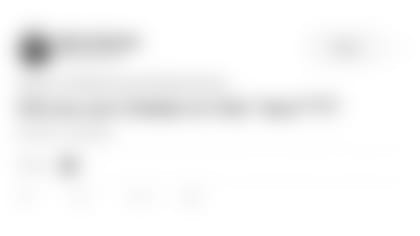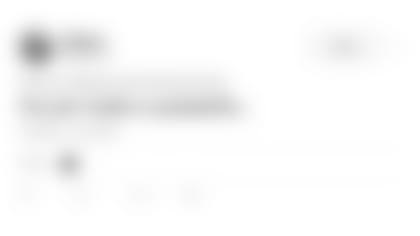 Taco was quick to respond and say that he's a fan of cheese on tacos.
Cheese or no cheese, I'm sure Cowboys Nation would take the taco served up anyway on game day following a sack!